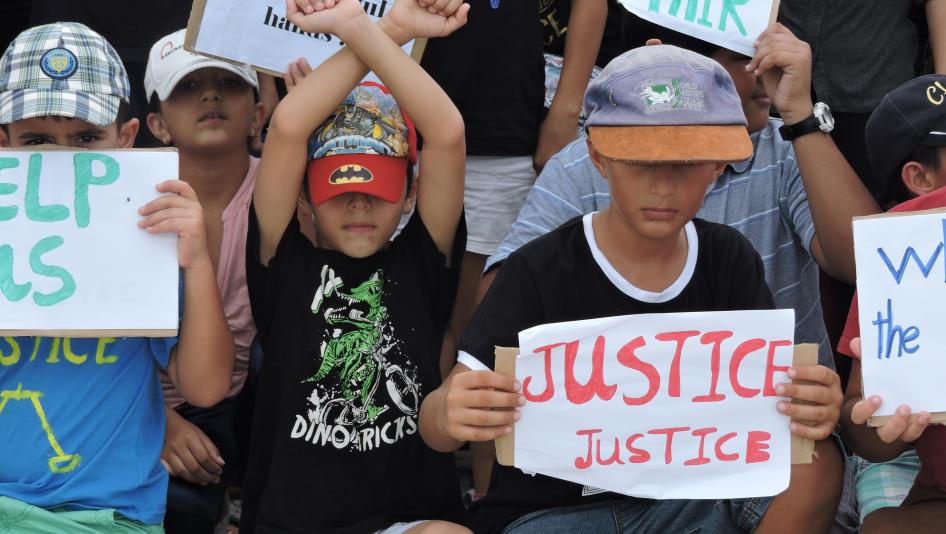 By the El Reportero's wire services 
SACRAMENTO – California Attorney General Xavier Becerra on Thursday helped secure a victory in the California Supreme Court in Bianka M. v. Superior Court.  The lawsuit involved the procedures that children who have been abandoned, abused, or neglected by a parent must go through to become eligible to apply for "Special Immigrant Juvenile" visas.  
This visa enables the children to apply for permanent residency in the United States. Today's ruling removes a significant hurdle for many of those seeking to obtain that status. 
In April 2017, the Attorney General filed an amicus brief in the California Supreme Court in Bianka M., arguing that minors who are living with one parent in the United States should be allowed to seek an order in state family court necessary to obtain "Special Immigrant Juvenile" status without having to join the absent parent—who allegedly abused, abandoned, or neglected them—as a party to the proceeding. In June 2018, Attorney General Becerra's team participated in oral arguments as a friend-of-the-court in this case. 
Daniel Ortega adepts put a price on the head of a journalist from Masaya 
NICARAGUA - PEN International denounced that the journalist Yilber Ideáquez, correspondent of Radio Corporación in Masaya, is being victim of digital harassment, where a "reward" of 5 thousand dollars is offered to whoever gives his whereabouts. 
"We stand in solidarity and urge the Government of Nicaragua to cease immediately the persecution of journalists and the media," says the organization. 
Mexican pork purchases from the U.S. increase despite tariffs 
U.S. pork imports grew in spite of the tariffs imposed by the Mexican government on Washington"s decided levies on steel and aluminum produced in the United States.  
The Agricultural Market Advisory Group (GCMA) reported that the northern country's pork purchases were maintained and even increased by 8.1 percent in July, compared to those reported in the same month in 2017. 
This is despite the fact that the Mexican government first imposed a 10 percent tariff on U.S. pork in June, and raised it to 20 in July, as part of import duties on various U.S. products. 
Bill to ban junk insurance in California approved by the Assembly 
Senate Bill 910, authored by Senator Ed Hernandez (D-West Covina), passed on Thursday 16 the Assembly Floor with bipartisan support. SB 910 will ban junk insurance, also known as "short-term" plans, in California. 
Earlier this month, the Trump Administration's Center for Medicare and Medicaid Services issued final regulations to extend "short-term" plans from three months to up to three years. These short-term plans do not have to cover essential health benefits, like cancer treatment, substance use treatment, or maternity care. Additionally, these plans can deny coverage altogether for those with pre-existing conditions.  
Illinois manufacturer to lay off 153 workers, move to Mexico 
A storage safe manufacturer is closing two Chicago-area factories and moving operations to Mexico to counteract the effects of metal tariffs imposed by President Donald Trump's administration.  
The Chicago Tribune reports Stack-on Products will lay off about 153 people at its Wauconda and McHenry plants when they close Oct. 12. 
Stack-On makes products ranging from tool-boxes to gun vaults. Fletcher says the company has a plant in China and another in Mexico, and its only U.S. factories were the two in the Chicago area.