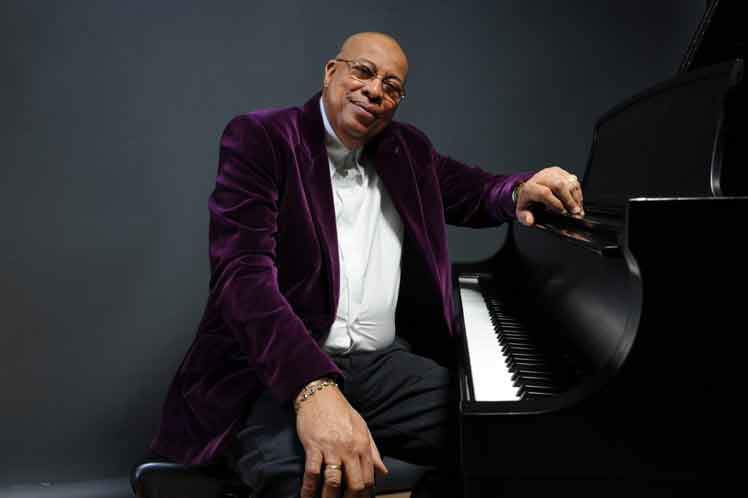 by the El Reportero's news services
Uruguayans since Friday have the possibility to appreciate first hand the creative genius of Spanish painter Pablo Picasso through 45 original works under exhibition in Montevideo up to June 30.
The National Director of Culture, Sergio Mautone, expressed the importance of hosting a very powerful exhibition of original paintings of the great Picasso.
He emphasized that this opportunity has paved the road 'to implement some actions that are going to help Uruguay to bring from now on important pieces from renowned painters'.
The initiative to have Picasso's works coming to Montevideo came from the Picassso-Paris National Museum, whose President Laurent Le Bon hosted this exhibition under Emmanuel Guigon's curatorship, Director of the corresponding Museum in Barcelona and under French Embassy auspices.
Director of the Visual Arts Museum, which will host the exhibition, Enrique Aguerre, explained there will be a free day of the week, and always with that benefit for children under 12 and people with disabilities, while retirees will enjoy a significant discount.
He assured that also the students with teachers, who schedule visits, will have access without cost, and already 'we have more than 14,000 with reservation'.
Harvard University appoints Chucho Valdés as Resident Teacher
The Office of Arts and the Jazz Band of Harvard University, United States, today named Cuban pianist Chucho Valdés as resident Jazz Master, due to his contribution to the development of said institution.
The appointment is granted to eminent artists linked to the entity with the aim of developing initiatives that provide new opportunities to university students, work directly with the classical repertoire and honor artists who have made a significant contribution to American music.
From April 8 to 12, Valdés – six-time winner of the Grammy Award and three of the Latin Grammy – will exchange with teachers and students as part of a meeting sponsored by the Arts Office and the Harvard Jazz Band, in association with the Program of Studies of Cuba and the Center David Rockefeller of the same house of high studies.
According to an official note on the university's website, in addition to working and rehearsing, the musician will participate in a concert open to the public that under the title Puente Musical, will bring together several instrumentalists, among which the bassist Yunior Terry.
Valdés is one of the most influential figures of modern jazz, organic and personal style distills elements of the Afro-Cuban, classical, rock music tradition, among several.
The program in which the pianist will participate in Harvard is one of the most prestigious in the United States as it brings together distinguished artists in this art form whether world-renowned masters or emerging artists, honors them and allows connection with new generations.
In past editions have been named Resident Masters Benny Carter, Roy Haynes, Joe Lovano and Cassandra Wilson, who have played with the Harvard jazz bands for almost five decades.
The Arts Office maintains a recording archive of visiting artists in jazz, which is available to students and scholars through the Morse Music and Media Collection, the Lamont Library, as well as a collection of Tom Everett's jazz manuscripts, at Eda Kuhn Loeb music library.
Iconic Latin alternative bands Aterciopelados & Los Amigos Invisibles announce U.S. tour
Internationally acclaimed bands, Colombian rock Aterciopelados and funk acid-jazz Venezuelan Los Amigos Invisibles, will be joining forces for a 10-city co-headlining tour for the first time together nationwide, kicking off at the Sony Hall in New York City on April 21st.
Three-time Latin Grammy winning and 2x Grammy nominated Aterciopelados, is one of the most important dynamic duos in the Latin American alternative music scene. Their latest album "Claroscura" (2018), praised by international media and awarded as the Best Alternative Album by the Latin Grammy.
Alongside Aterciopelados is Latin Grammy winning and 3x Grammy nominated group Los Amigos Invisibles, known for their blend of Afro-funk, disco, acid jazz and Latin rhythms. The band is one of the most recognized bands from Venezuela and the Latin American music scene, praised for their energetic live shows that have been presented worldwide in more than 60 countries.