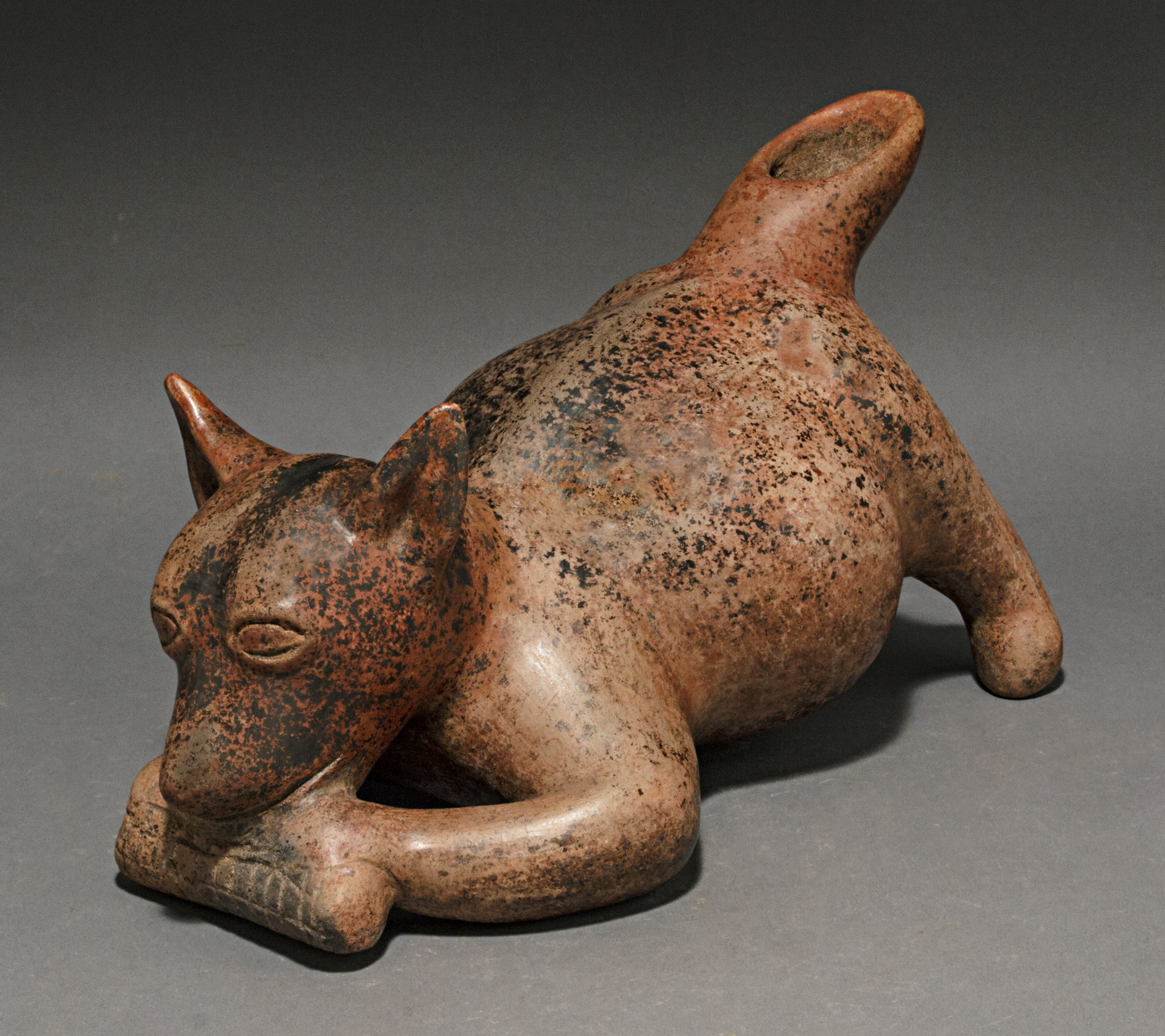 Compiled by the El Reportero's staff
Aficionados of fine antique and contemporary ethnographic art will discover an extraordinary world of high-quality tribal and textile arts Feb. 8–11 when the 32nd Annual San Francisco Tribal & Textile Art Show, presented by Objects of Art Shows, returns to the Fort Mason Center Festival Pavilion.
One of the leading ethnographic art fairs in the world, the event showcases the arts of tribal cultures and indigenous peoples of the Americas, Asia, Oceania, Polynesia, the Middle East and Africa. Over 80 national and international galleries and exhibitors will display museum-quality objects and artifacts, making this the perfect event for collectors and art enthusiasts.  
Gala opening: Thursday, Feb. 8, 6-9 p.m. Show dates: Friday, Feb. 9, 11 a.m.-7 p.m., Saturday, Feb. 10, 11 a.m.-7 p.m., Sunday, Feb. 11, 11 a.m.-5 p.m.
Major exhibition of artifacts from the Ancient City of Teotihuacan
The Fine Arts Museums of San Francisco (FAMSF) are pleased to premiere Teotihuacan: City of Water, City of Fire, the first major U.S. exhibition on Teotihuacan in over twenty years. The ancient metropolis of Teotihuacan is one of the largest and most important archaeological sites in the world, and the most-visited archaeological site in Mexico.
At its peak in 400 CE, Teotihuacan was the cultural, political, economic, and religious center of Mesoamerica and inhabited by a multiethnic population of more than 100,000 people. This historic exhibition will feature more than 200 artifacts and artworks from the site and is a rare opportunity to view objects drawn from major collections in Mexico, some recently excavated – many on view in the U.S. for the first time – together in one spectacular exhibition.
Now through Feb. 11, 2018, at the, at the de Young Museum, SF.
Menopause The Musical in San José
Menopause The Musical® is a groundbreaking celebration of women who are on the brink of, in the middle of, or have survived "The Change." Now celebrating 14 years of female empowerment through hilarious musical comedy, Menopause The Musical® has evolved as a "grassroots" movement of women who deal with life adjustments after 40 by embracing each other and the road ahead.
Set in a department store, four women meet while shopping for a black lace bra at a lingerie sale. After noticing unmistakable similarities among one another, the cast jokes about their woeful hot flashes, mood swings, wrinkles, weight gain and much more. These women form a sisterhood and unique bond with the entire audience as they rejoice in celebrating that menopause is no longer "The Silent Passage." 
Inspired by a hot flash and a bottle of wine, Menopause The Musical® is a celebration of women who find themselves at any stage of "The Change." The laughter-filled 90-minute production gets audience members out of their seats and singing along to parodies from classic pop songs of the 60s, 70s and 80s.  
Menopause The Musical®, now in its sixteenth year of production, is recognized as the longest-running scripted production in Las Vegas and continues to entertain nightly at Harrah's Las Vegas. The hilarious musical has entertained audiences across the country in more than 450 U.S. cities, nearly 300 international cities and a total of 15 countries. For more information, visit www.MenopauseTheMusical.com.
Sixteen performances January 9-21, 2018 at the Hammer Theatre Center in San Jose, California. Tickets on sale now at $72. Additional fees may apply. Greater discounts for groups of 10+ available by calling 409-924-8501.