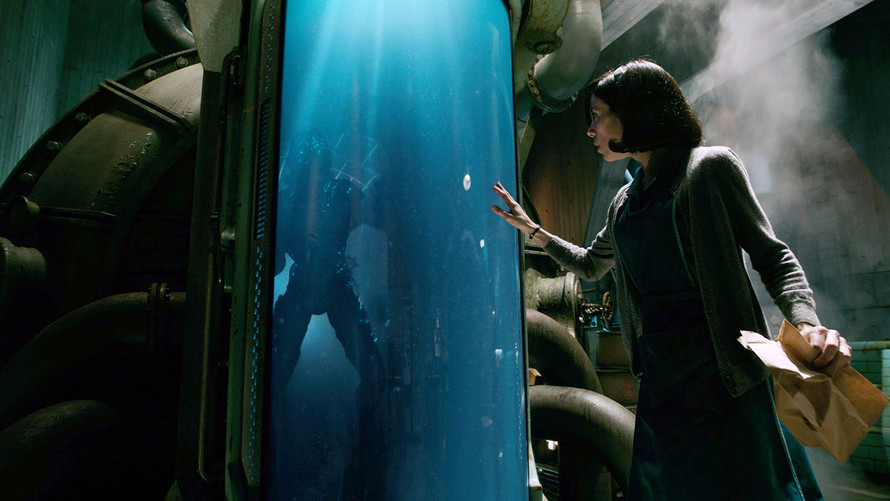 The film received 13, including best film, best director
by the El Reportero's news services
Mexican filmmaker Guillermo del Toro is on a roll. His latest film, already the winner of three big awards, has swept the Academy Awards nominations with a total of 13.
Best picture and best director are among the Oscar nominations announced this morning for The Shape of Water, del Toro's 10th feature film.
The "romantic ode to the horror films of his youth," as described by the magazine Variety, fell just one nomination short of tying for the record of 14 Academy Award nominations shared by the films All About Eve, Titanic and La La Land.
But it was one better than the number of nominations granted by the British Academy of Film and Television Arts, or BAFTA, where it raked in 12, including best film and best director.
In September, del Toro won the Golden Lion award for the best film at the Venice International Film Festival. The Jalisco-born filmmaker's dark fantasy drama then went on to win two Golden Globes last month, including best director, out of seven nominations.
Along with best picture and best director, the Academy of Motion Picture Arts and Sciences nominated The Shape of Water for best actress, best supporting actress, best supporting actor, best original screenplay, best original score, best film editing, best production design, best cinematography, best costume design, best sound editing and best sound mixing.
The film hit Mexican cinemas two weekends ago, rising to the top of the domestic box office and earning 61.2 million pesos (just under US $3.5 million) on its opening weekend.
The 90th Academy Awards ceremony will take place at the Dolby Theater in Hollywood, California, at 7 p.m. CT on March 4.
Source: Variety (en), Reforma (sp)
Facility will be focus for cinematography
New center will open this year in Hermosillo, Sonora
As Mexican filmmakers make a name for themselves on international cinema screens, a project in Sonora could help to further encourage the film industry.
Scheduled for completion later this year, the new Cinematographic Arts Center (CAC) in Hermosillo should become a focal point for cinematography in the northwestern region of the country.
Hermosillo was chosen as the location because of the cinematographic activity taking place in nearby Baja California and Sinaloa, explained a spokesman for the federal Secretariat of Culture.
Marco Antonio Vera Crestani said the project is part of a broader federal policy to modernize cultural infrastructure.
The new center, a joint state-federal investment of 68.7 million pesos (close to US $3.8 million), will be unique, Vera said, because it was designed expressly for cinematography.