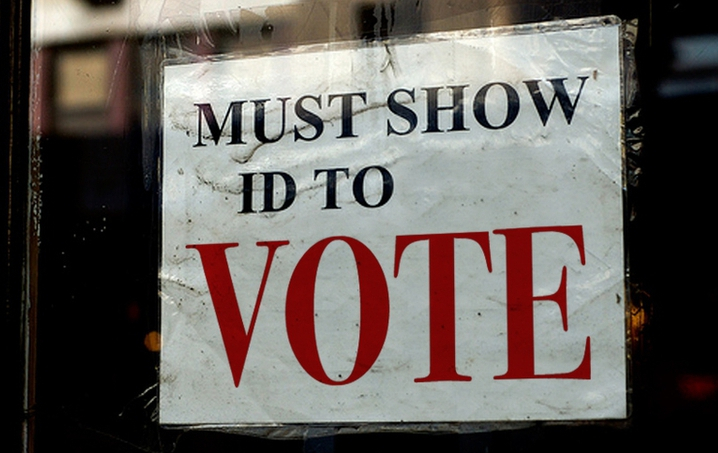 The Ruling is a Victory for Texas Voter
by the El Reportero's wire services
The United States Court of Appeals for the Fifth Circuit ruling on the Texas Voter ID law – ruled on the voter ID law, Senate Bill(SB)14, last July 20, said the Southwest Voter Registration Education Project.
"The Fifth Circuit Court struck down Texas' restrictive voter ID law and found it to violate the Voting Rights Act. This is a victory for Texas voters. We ask that the lower court demand that the State of Texas fix the 'requirements' of the voter ID immediately. The good news comes just in time to get ready for the 2016 November elections," said Antonio González, SVREP President.
"SVREP sued Texas to stop a law that violates the voting rights of over 800,000 Latinos, African Americans and other ethnic communities, including white women voters. SVREP worked in 2011 to stop SB14 from becoming law at the legislative level," said Lydia Camarillo, SVREP Vice President.
The United States Court of Appeals for the Fifth Circuit ruled that SB14, Voter ID, has a discrimination effect on Latino, Black and other voters who lack documents to produce the required photo identifications required under SB14. The Court did not strike down the law. It asks the lower court to provide new procedures to assist potential voters without required ID.

Gov. Jerry Brown nominates Latino legal scholar to CA Sup Court
Gov. Jerry Brown announced Tuesday that he was nominating Mariano-Florentino Cuellar — a Mexican immigrant who teaches administrative law at Stanford University — to the California Supreme Court.
"Tino Cuellar is a renowned scholar who has served two presidents and made significant contributions to both political science and the law," Brown said.  "His vast knowledge and even temperament will — without question — add further luster to our highest court."
Cuellar, 41, is Brown's second nominee this term to the high court. In both instances, Brown picked law professors without judicial experience. 
Cuellar's name began circulating as a possible nominee back when Brown was considering who to appoint to fill a vacancy created by the retirement of Justice Carlos R. Moreno. Brown's decision to nominate Goodwin Liu, a UC Berkeley law professor, instead of a Latino angered some Latino bar leaders.
Cuellar was born in Matamoros, Mexico, and for years crossed the border by foot to attend school in Texas. He moved with his family to the Imperial Valley when he was 14.
Cuellar obtained his bachelor's degree from Harvard College, his law degree from Yale Law School and a doctorate in political science from Stanford. (By Maura Dolan)
To read the complete story visit:
http://www.latimes.com/local/lanow/la-me-ln-california-supreme-court-nominee-20140722-story.html)