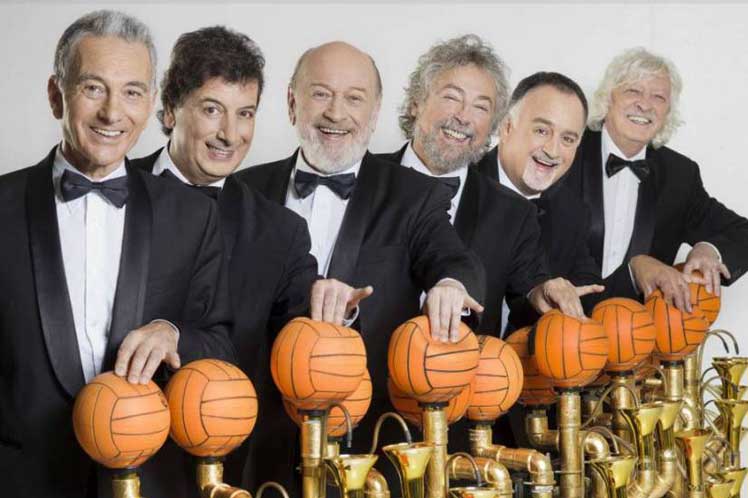 by the El Reportero's news services
San Francisco Public Library has recently been awarded four prestigious national awards – from the American Library Association, National Endowment for the Humanities and the Institute of Museum and Library Services.
  "I'm proud that we have received national recognition for so many diverse projects," said Luis Herrera, San Francisco City Librarian. "These awards address San Francisco's role in combatting AIDS, supporting the National Parks, recognizing our community history and being the tech capital of the nation.  Our staff is always looking for better and more innovative ways to serve the community and it's nice for us and our partners to be rewarded."
The awards are as follows:
• American Library Association's John Cotton Dana Library Public Relations Award for "Summer Stride: Read. Create. Explore."
• National Endowment for the Humanities' award for "The San Francisco Bay Area's Response to the AIDS Epidemic: Digitizing, Reuniting, and Providing Universal Access to Historical AIDS's Records"
• Institute of Museum and Library Services' Laura Bush 21st Century Librarian Program award for "Community Webs: Empowering Public Librarians to Create Community History Web Archives"
• National Endowment for the Humanities' award for the "Public Knowledge" project
 San Francisco Public Library and our partner the San Francisco Museum of Modern Art (SFMOMA) have received a $250,000 Public Humanities Grant from the National Endowment for the Humanities for the Public Knowledge project.
Argentina Celebrates Princess of Asturias Award to Les Luthiers
The news hits the headlines and is a trending on Twitter: the Argentine people have received today with joy the Princess of Asturias Award for Communication and Humanities granted to Les Luthiers.
The country woke up with this pleasant news and quickly many rushed to celebrate on the social networks where they pay homage to a group that has been an indissoluble part of the culture of this southern nation and has accompanied more than five generations.
"We are very happy with this award. We have been nominated for many years," Marcos Mundstock, one of its members, said in a telephone interview with TN. 'It was a surprise, a huge joy. There were some other nominees such as Martin Scorsese, who ripped you out laughing and yelled at you."
The award to the witty comedy group came just as they mark five decades of its debut.
The Argentine group joined the list with 28 other nominees such as Spanish artist, Jose María Pérez Peridis, and Mexican philosopher, Miguel Leon-Portilla.
Nicaraguan volcano lagoons proposed as world´s heritage.
The volcano lagoons in Nicaragua have been proposed as world heritage, given their unique and peculiar features which make these sites the host for various endemic species.
The nine lagoons located on the volcanoes' craters in Nicaragua, they are considered world heritage, for their unique nature and the endemic species of fish that genetically vary in each of them.
For that reason the lagoons are described as the 'aquatic Galapagos', although unique species of plants and animals also live nearby.
The Laguna de Apoyo, which emerged as such some 23,000 years ago, was declared a wildlife reserve in 1991.