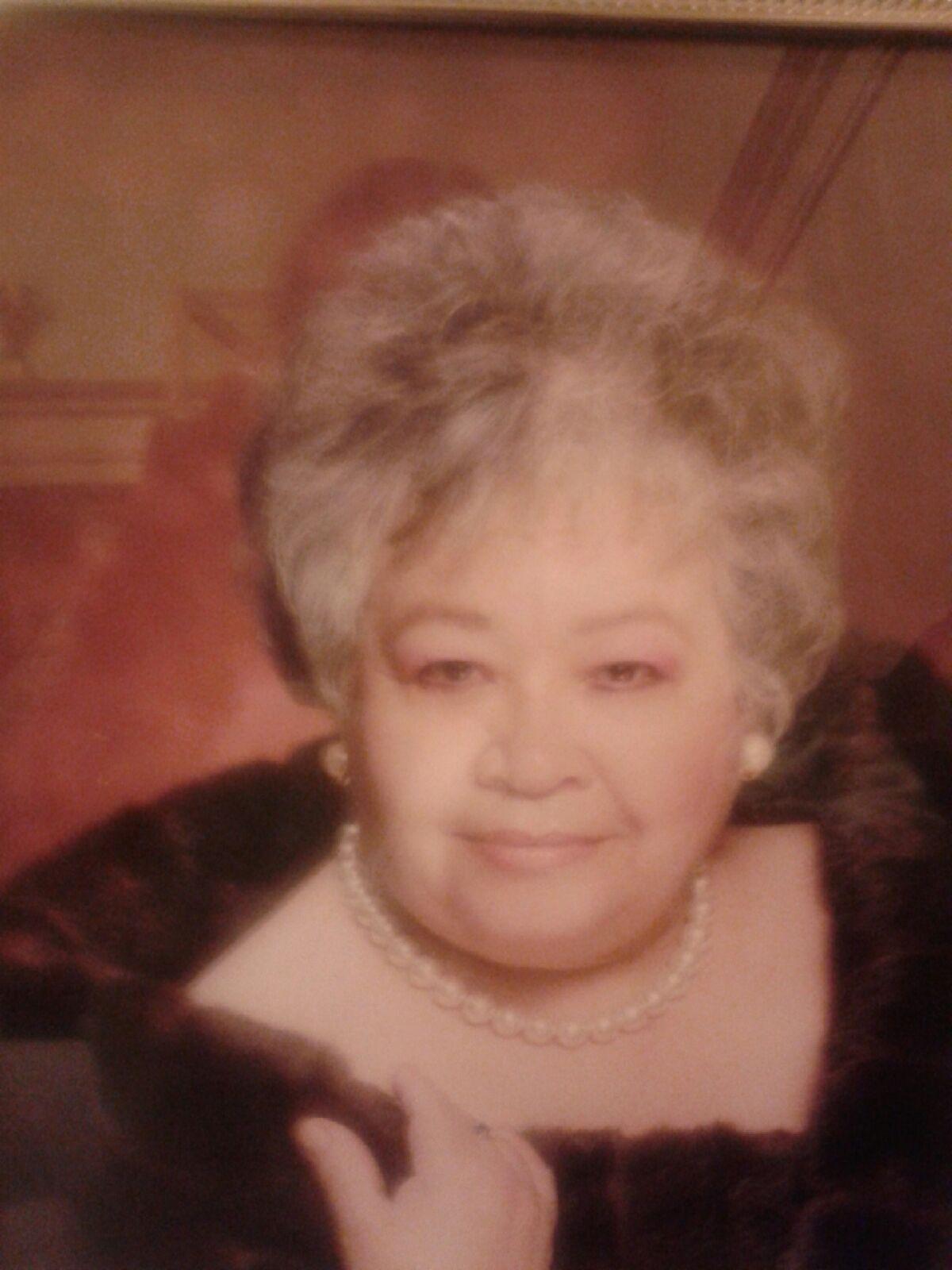 Mrs. María Cármen Jiménez died on Nov. 4 in the city of San Francisco. She was 77 years old.
Mrs. Jiménez, born on July 14, 1937 in El Salvador, was employed for many years at the janitors' union in San Francisco.
Her remains, which were escorted by the San Francisco Police Motorcycle Unit, were transported and buried in the Cemetery of Cypress, in Colma, after having been blessed at the St. Dominic Catholic Church, to which she belonged for many decades.
She is survived by her only son, Víctor Cruz and his wife,Evelyn Martínez, and seven grandchildren who loved her very much.
The staff of El Reportero newspaper and especially its editor, Marvin Ramírez, extend their most sincere condolences to the family in this time of grieve.