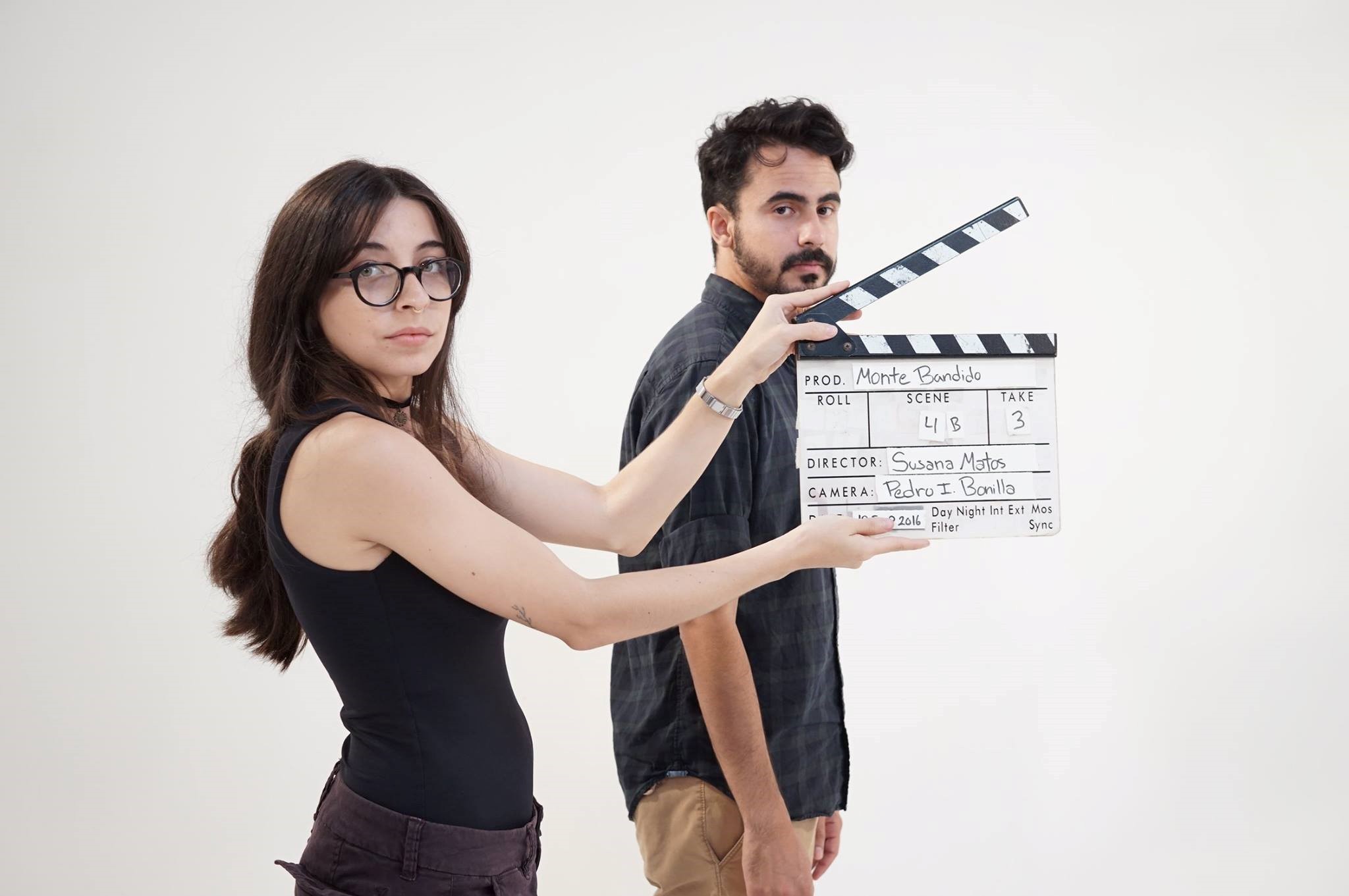 In collaboration with Puerto Rico's Rincón International Film Festival, the largest film festival in Puerto Rico, RoxCine and Cine+Mas SF present Puerto Rican short films November 19th at 4:30PM. All proceeds will go to support hurricane relief efforts in Puerto Rico, via donation to Alianza Somos Una Voz / We Are One Voice.
The lineup includes the following short films.
Volcados – 8 min. (Animation)
Director: Paola Melendez Roca
"A Puerto Rican animation about a Chupacabra's relentless attempts at making a friend.
Teorias de la Cigüeña – 13 min. (Drama)
Director: Javier Enrique Perez
"When an eight year old boy asks his mom, 'Where do babies come from?', he is forced to embark on an adventure to reverse a spell he placed himself."
No hay Sistema – 7 min. (Comedy)
Director: Susana Matos
"In Puerto Rico, waiting in line to change your name can become chaotic if the clerk's shift is about to end."
Luna Vieja – 11 min. (Drama – TIFF)
Director: Raisa Bonnet
Director Raisa Bonnet's naturalistic short, sketches an almost wordless tale of the relationship between a young girl and her grandmother.
Miedo a las Aturas – 4 min. (Comedy)
Director: H.J. Leonard
Tommy is a young adult who after dreaming for a whole week with a harassing, sinister and, cute being, he visits a psychologist seeking for answers to his dreams. For his surprise, the remedy is worst than the cure.
Así de grandes son las ideas – 5 min. (Animation)
Director: José Enrique Rivera
An old man of the future, equipped with the benefits of evolution, somehow survives the extinction of all living beings.
La Carta – 7 min. (Drama)
Director: Angel Soto
"An unusually common love story about a boy's search for inspiration to write a love letter."
Por Feo – 7 min. (Comedy)
Director: Susana Matos
Winner of the 48 Hour Film Project – San Juan. The ugliest brother in the family at last finds someone to confront for his perceived ugliness.
Chula – 17 min. (Action Adventure)
Director: Victoria E. Soberal
"There's a wedding in the coastal farm town of Camuy, Puerto Rico! On the way, Fredo, the best man, becomes distracted with what could be devastating consequences. The race is on for Fredo to fix his problem and attend the wedding before it starts."
Cine+Mas SF showcases film from the Americas at Bay Area theaters year-round with a spotlight film festival every September. For tickets to this benefit, go to Roxie.com.