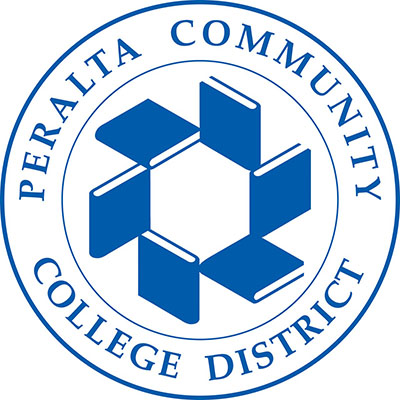 Request for Qualifications
The Peralta Community College District is calling for sealed qualification packages from qualified firms to provide Professional Architectural Services District-Wide (RFQ No. 20-21/05) to be delivered to the Purchasing Department, electronically (via Vender Registry), until 4:00 PM, on September 7, 2020.
The RFQ process is designed to select a pool of qualified architects and design professionals to assist with various modernization projects on existing facilities District Wide.
A Mandatory Pre-proposal video conference will be held on August 26, 2020 at 11 AM via Zoom: Conference Meeting ID 995 6027 3644.
Copies of the pre-qualification documents may be obtained by clicking on the following link: https://web.peralta.edu/purchasing/documents-list-of-current-bids-rfps-and-rfqs/  or, by contacting the Peralta Community College District, Office of Purchasing, 501 5th Avenue, Oakland, California, 94606, Phone (510) 466-7225, Office Hours: 8:30 a.m. to 4:30 p.m.
Publication Dates: August 14, 2020 and August 21, 2020