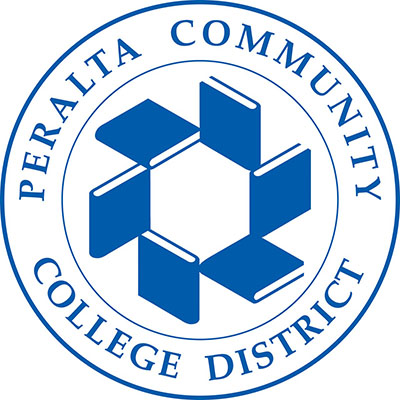 NOTICE INVITING BIDS
The Peralta Community College District is calling for sealed bids for the Berkeley City College ADA Barrier Removal Project – Phase 2 (Bid No. 19-20/08) to be delivered to the Purchasing Department, at 501 5th Avenue, Oakland, California, 94606, until 2:00 pm, on March 10, 2020.
In order to perform the work, Bidders at the time of the Bid Opening and for the duration of the project shall possess a valid California Contractor's license and certifications in order to qualify to perform the Work: Class A or B General Building Contractors License. The Berkeley City College ADA Barrier Removal Project includes sales window modification, theater seating modification, accessible restroom modifications, casework/furniture modifications and adjustments, door actuator adjustments and electrical adjustments in accordance with the Construction Documents prepared by WLC Architects, Inc.
A mandatory bidders' conference and site walk will be held on February 25, 2020 at 10:00 a.m. at the Berkeley City College campus in Conference Room 451A, 2050 Center Street, Berkeley, CA 94704.
All bids shall be presented in accordance with the bid specifications for this project. Bid documents and specifications will be available for purchase by February 14, 2020 at cost from Builders Exchange of Alameda, 3055 Alvarado Street, San Leandro, CA 94577, and on-line at info@bayareabx.xom or by visiting our website at www.peralta.edu and under "Quick Links", click "Business Opportunities" to download the bid packet
Publication Dates: 2/14/20 and 2/21/20.