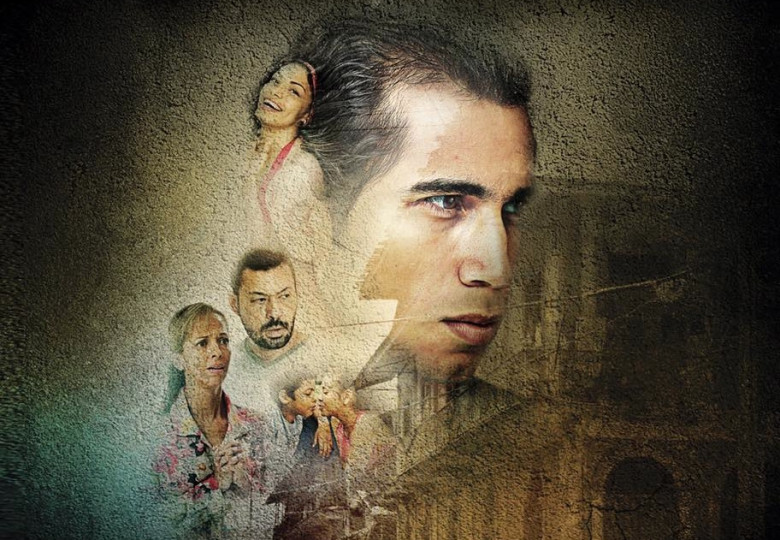 by the El Reportero's news services
The Panamanian film Salsipuedes (2016) is today among the 16 finalists in the Latin American Film Festival of Huelva, to be held from November 11 in the Spanish city.
The drama, which also aspires the Goya awards for best Latin American film, and Oscar, in the section of foreign films, chronicles the rise and fall of a Panamanian boxer while portraying the social and economic inequalities in the country in various stages of the capital city.
Among the protagonists stands the late Cuban actress Alina Rodriguez (Dona Raquel), who was a key element in identifying and the acting training of the children in the neighborhood who play a role in the film, directed by Ricardo Aguilar and Manolito Rodríguez.
The film, 100 percent Panamanian, deals with the recovery of the identity, the affection to the family, the neighborhood and the country, in addition to exposing social evils such as corruption, poverty, unemployment and loss of values.
For three months, the filmmakers toured about 40 scenarios in the capital, including El Chorrillo, Barraza, San Felipe, Santa Ana and Plaza Amador.
Ivette Cepeda to Celebrate Cuba's Cultural Week in Costa Rica
Cuban singer Ivette Cepeda will perform in San Jose and in Puntarenas as part of the celebrations for the Cuban Culture, which starts today in Costa Rica.
The renowned singer arrived Sunday in San Jose accompanied by the musical group Reflexion. She will be responsible for the opening of the week of celebrations with a concert at the University of Costa Rica.
After that, she will sing along with the group Reflexion and the Costa Rican group Son de Tikizia. Then, she will sing at the House of Culture in Puntarenas.
Films from 45 countries to compete in film festival
More than 400 short films and six animated films from 45 countries will compete, starting Tuesday, here, on the 24th edition of the Anima Mundi Festival, confirmed the organizers of the event.
Among the films in competition there are included 180 Brazilian films and will be the Franco-Belgian-Japanese film 'The Red Tuirtle', directed by Michael DuDok de Wit and winner of the Special Jury Prize in the exhibition Un Certain Regard at the last Festival in Cannes.
In 23 editions held so far, and according to the organisers, were displayed over eight thousand productions from 80 countries, of which approximately one million 200 thousand people enjoyed.
The festival based in Rio de Janeiro and São Paulo has as main attraction the fact that the winner of this festival, gets as part of the award, the right to dispute the Oscar.