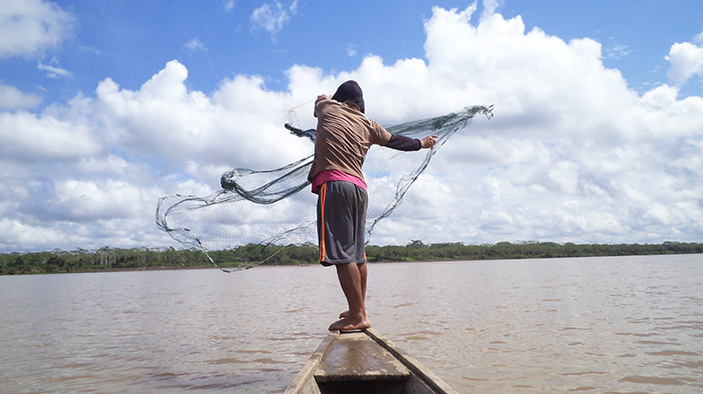 by the El Reportero's wire services
For the auction of 10 blocks in waters of the Gulf of Mexico 21 oil companies have registered to participate, among them Spanish Repsol, Norwegian Statoil and French Total, together with Mexican Pemex, it was known today.
British BP, Anglo-Dutch Shell, Chevron and Exxon Mobil, both of the United States have also registered.
These four international megacorporations, which in the past made up the influential group known as The Seven Sisters, and for decades were owners of the Mexican crude, attempt to recover the exploitation of oil fields, says daily La Jornada.
Through the license contract, the National Commission of Hydrocarbons (CNH) allows winner companies to exploit oil deposits.
Up to 1938, before nationalization of the oil industry, decreed by president Lazaro Cardenas, seven foreign companies -five of the U.S. and two British- were owners of Mexican oil.
As it transcended, the seven transnationals were baptized by Enrico Mattei, considered father of the Italian energy industry, as the Seven Sisters.
The opening date for presentation of proposals for handing concessions on exploitation of a máximum period of 50 years of the 10 auctioned blocks, located in deep waters of the Gulf of Mexico, will be set on December 5, 2016.
Copa America Centenario trophy arrives in Mexico City
The Copa America Centenario trophy that will be won by the winner of this year edition arrived in Mexico City,Mexico today.
Made of silver and covered in gold 24 karats, is being shown at Plaza Antara in this capital, and fans will be allowed to take pictures besides the trophy.
With 61 centimeters and 7.1 kilos, the trophy has already visit Brasil, Argentina and Paraguay.
From México it will go to San Antonio, Texas where it will remain until the closing day.
La Copa América tournament will take place in United States of America from June 5th,having the Chilean team as defender of the title and will have the participation of 16 national teams from the Americas.