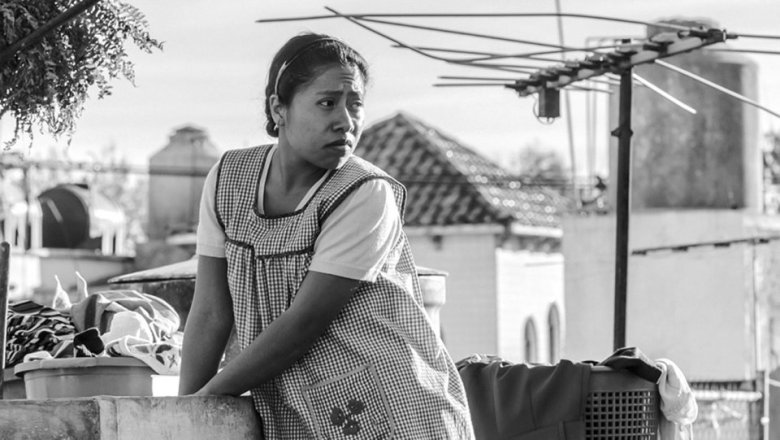 Up to four winners will advance to the next step in the auditions process
by the El Reportero's news services
Classical music promoter Pro Musica of San Miguel de Allende, Guanajuato, has been named the Mexico organizer for the Metropolitan Opera National Council Auditions (MONCA).
The competition gives young opera singers the opportunity to launch major careers and ultimately win US $15,000 in cash prizes.
Auditions in San Miguel will take place on Nov. 8 and a public winners concert will be held two days after.
"Mexico has a vibrant opera history with Mexican stars like the late Oralia Domínguez, Javier Camarena and Ramón Vargas gracing the stage of the world's great opera houses. That legacy continues today and Pro Musica is honored to be partnering with the Metropolitan Opera National Council Auditions in helping more talented young singers achieve their dreams," added Michael Pearl, president of the organization.
More than 1,000 opera singers between the ages of 20 and 30 are expected to participate in the 2019 MONCA program, the longest-running singing competition in the United States.
Up to four winners of the San Miguel-Mexico district will each receive $1,500 in prize money and move on to the 2019 Gulf Coast Regional Finals to be held in January in New Orleans.
Past winners include some of the world's best-known opera stars, among them Renée Fleming, Thomas Hampson, Jessye Norman, and Frederica von Stade. On average, nearly 100 alumni of the National Council Auditions are seen each season in Metropolitan Opera performances.
Throughout the four-stage competition process, members of the Met's artistic staff and other professionals from the opera world judge the auditions, giving each singer feedback that includes career advice and ideas on future engagements. (Mexico News Daily).
ROMA will be available in theaters and on Netflix in December
The most personal project to date from Academy Award®-winning director and writer Alfonso Cuarón (Gravity, Children of Men, Y Tu Mama Tambien), ROMA follows Cleo (Yalitza Aparicio), a young domestic worker for a family in the middle-class neighborhood of Roma in Mexico City. Delivering an artful love letter to the women who raised him, Cuarón draws on his own childhood to create a vivid and emotional portrait of domestic strife and social hierarchy amidst political turmoil of the 1970s. Cuarón's first project since the groundbreaking Gravity in 2013, ROMA will be available in theaters and on Netflix in December.
Colorful carpets adorn the streets of Tlapa, Guerrero, for annual procession
Señor del Nicho is a fusion of religious traditions
Daily life in the streets of Tlapa de Comonfort, Guerrero, came to a standstill on Tuesday but not because of another wave of violence.
It was time for a yearly celebration dedicated to an image of Jesus Christ that mixes pre-Hispanic traditions with modern acts of faith.
Early in the morning on October 23 the main streets of the eastern Guerrero city are closed off to traffic and entire families begin working on what will become colorful and ephemeral sawdust carpets.
Each carpet will vary in design and intricacy, but all are dedicated as an offering to el Señor del Nicho.
Traditions in pre-Hispanic times called for the paths followed by dignitaries and other prominent citizens were to be adorned with intricate carpets made out of flowers and petals.