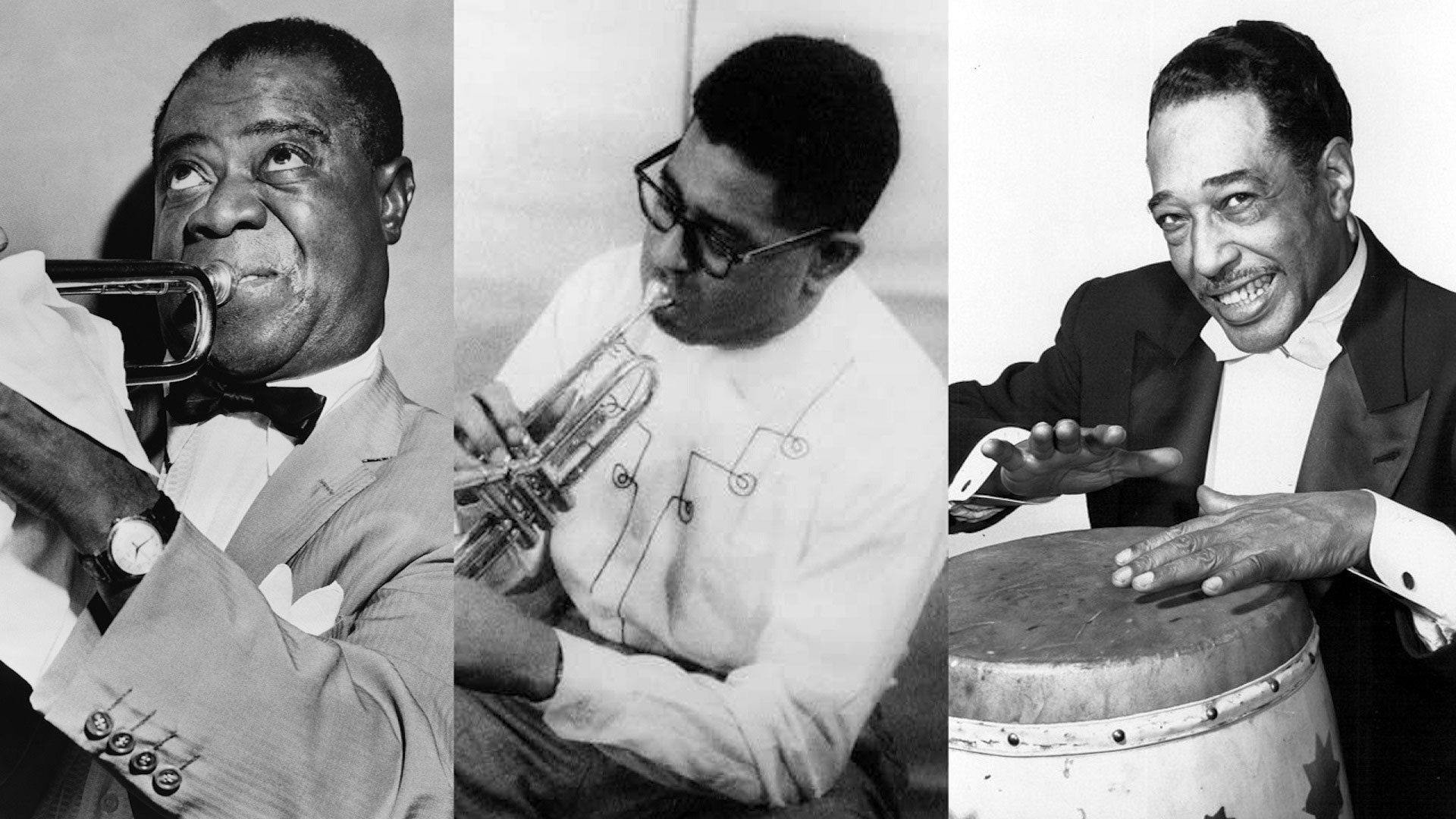 Compiled by the El Reportero's staff
Standing on the shoulders of flute giants from worlds as diverse as Rampal & Galway in Classical Music; Richard Egues' Cuban Charanga style; rocker Ian Anderson's Jethro Tull; Herbie Mann and – most influential of all – Hubert Laws as pioneers of Jazz Flute, Latin Grammy Award winning Nestor Torres' rhythmic and mellifluous flute sound remains apart in a class all by itself.
His 14 recordings as a soloist; 4 Latin Grammy nominations, one Grammy nomination and one Latin Grammy Award; collaborations with diverse artists such as Gloria Estefan, Kenny Loggins, Dave Mathews, Herbie Hancock, Tito Puente, Michael Camilo, Paquito D' Rivera and Arturo Sandoval; as well as performances with the Cleveland, Singapore, and New World Symphony Orchestras among many others, are testament to the remarkable journey of an Artist who continues to grow and enrich the lives of those who experience his talents.
At Oakland's Yoshi's on Tue April 9. Doors open at 7:30 p.m./Show: 8 p.m.
National Poetry Month
World renowned poets grace the Library's stages
April is National Poetry Month and the San Francisco Public Library has scheduled abundant programs to entice the entire community. From readings by world renowned poets to films about national poets laureate, from poems in your pocket to blackout poetry crafts, the Library has something for everyone in honor of National Poetry Month.
The celebration kicks-off on April 2 with a Poetry in Song Concert. Singers perform art-song arrangements of poetry by Victor Hugo, John Masefield, Friedrich Rückert, Albert Samain, Paul-Armand Silvestre, Théophile de Viau and others, with live piano accompaniment by Britton Day.
On April 9, San Francisco Poet Laureate Kim Shuck hosts an event celebrating Maya Angelou with local poets reading their own work, as well as Angelou's own poems.
On April 11, the Library celebrates National Poetry Month with a screening of short documentary films about two famous Poets Laureate of the United States. Rita Dove: An American Poet is a portrait of the African American poet and essayist who served as the U.S. Poet Laureate from 1993 to 1995. Billy Collins: On the Road with the Poet Laureate is a humorous, engaging documentary about the man who has been called "the first American poet since Robert Frost to enjoy both critical and popular acclaim." Collins served as the U.S. Poet Laureate from 2001 to 2003.
Tiburon Film Society will present "The Jazz Ambassadors"
The Jazz Ambassadors tells the little-known story of when America deployed jazz legends like Louis Armstrong, Duke Ellington, Dizzy Gillespie, and Benny Goodman, along with their mixed-race bands, to fight on the front lines of the Cold War, giving the Civil Rights Movement a voice on the world stage when it most needed one.
Drawing on an incredible performance archive and detailed personal accounts of the tours, as well as cinematic re-constructions of crucial sequences, the 90-minute film immerses viewers in this thrilling journey, accompanied by a truly swinging soundtrack.
Admission is FREE and open to the public. At the Tiburon Library located at 1501 Tiburon Boulevard in Tiburon, on Thursday, April 11, 2019 @ 6:30 p.m.
Greening Economic Summit
This year's Economic Summit happens with an exciting, fully revamped program.
From our redesigned, interactive Equity Lab to an array of exciting racial justice panels to a fireside chat with an internationally renowned headliner to be announced shortly, you don't want to miss your chance to attend the Bay Area's largest racial equity conference. On April 26, 2019, The Greenlining Institute, 360 14th Street, 2nd Floor, Oakland.