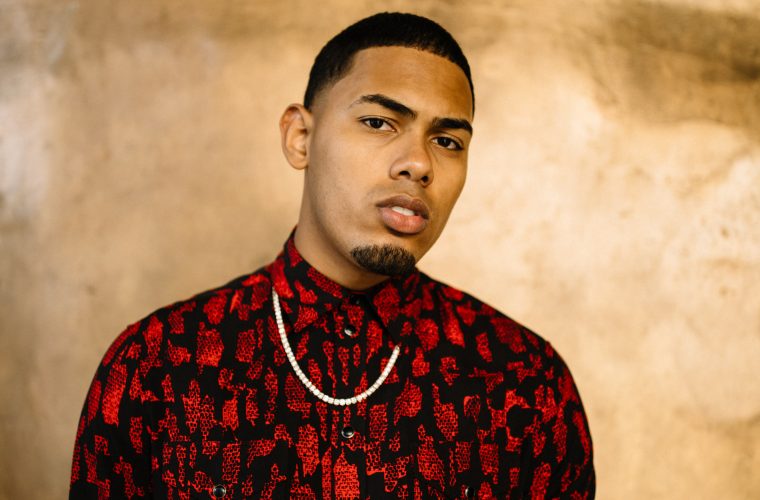 by the El Reportero's news services
After a two-year courtship, and rising above offers from multiple competing labels, Warner Latina and Warner Records have jointly signed an exclusive global distribution deal with Puerto Rican rising star Myke Towers and his independent label, Whiteworld Music.
The deal was spearheaded by Warner Music Latina president Iñigo Zabala, who brought Towers to the attention of Warner Records global heads at a time when music in Spanish is a global force, a fact highlighted by Towers' remarkable success as an independent artist.
In the past 12 months alone, the 27-year-old has placed seven songs on the top 10 of Billboard's Hot Latin Songs chart, two songs on Billboard's Global Ex U.S. chart, six songs on the Spotify 200 chart (more than any other Latin act) and is currently No. 8 on YouTube's Global artist chart while his video of "Bandido" with Juhn is No. 2 on the service's Global chart this week.
No wonder that while Towers sings in Spanish, Warner sees him as a completely global act. "He is one of our most important signings of the past year," Warner Records Co-Chairman & COO Tom Corson says bluntly.
That import has already been tested, most impactfully in "Me gusta," the Anitta track released last September where Warner paired Towers with the Brazilian star and Cardi B.
As it turns out, Towers has been on Warner Latin's sights since 2017, when he first started releasing music. But the label's approach began in earnest in 2019, after he collaborated with Warner Music Latina group Piso 21.
"We formally contacted him in April 2019, when he released his single 'Si Se Da,'" says Zabala, president of Warner Music Latin America & Iberia. "At that point, it was clear he was a very, very special artist. We always presented to them [Towers' management] that we were the better partner to help them globalize Myke's music. It's been a long conversation, but it's been very successful."