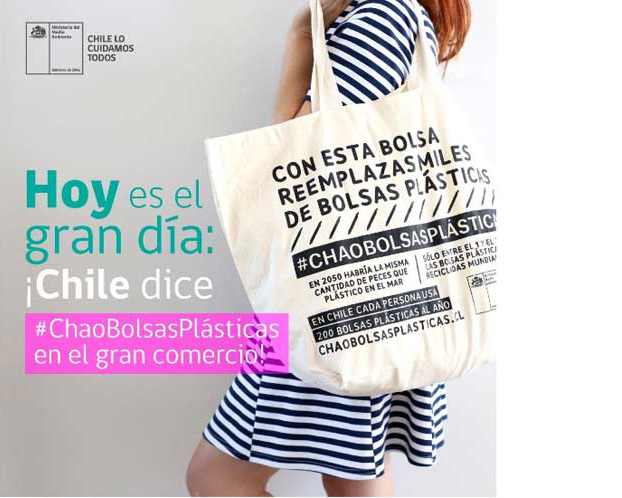 by the El Reportero's wire services
MEXICO, Aug 3- Mexico begins, on Aug. 4, the 2020-2021 school year at a distance because it lacks the conditions to do so in person due to the Covid-19 pandemic, announced Monday the Secretary of Education, Esteban Moctezuma.
At the morning press conference at the National Palace of President Andres Manuel Lopez Obrador, the head of Education said that the pandemic requires extraordinary efforts because the risk to health remains high due to the persistence of SARS-CoV-2.
Reality forces us, he said, to be patient and prudent, otherwise it could happen to us as it did to other countries that opened schools and had to close them almost immediately.
In Mexico we will only return to the classroom when the epidemiological lights are green, and that is a government decision.
He said that in this situation they are obliged to look for alternatives, design methods and models so that students continue to access education in spite of adversity and that it is possible for teachers and students to advance in learning.
It is not, he clarified, a replacement for the traditional school, but rather an adaptation to the circumstances imposed by life, and teachers have taken advantage of the time to follow the learning process and train themselves to successfully face this circumstance.
Moctezuma announced that millions of students will have the electronic means to follow their classes through this distance route in which public and private television and radio stations, as well as other digital media, will collaborate.
Chile says goodbye to plastic bags
SANTIAGO, Chile, Aug 3 – As a great victory to preserve the environment, groups defending nature consider that the use of plastic bags in all Chilean businesses will be banned as of Monday.
The law banning the use of plastic bags came into force in 2019, but in a first stage it was established to suppress them in large shopping centers and supermarkets, while as of Monday, all establishments in the country, regardless of size, will have to abide by it.
Greenpeace Chile spokesperson Soledad Acuña stated, 'this is a first progress against the plastic pandemic that reveals that eliminating unnecessary plastic items is possible.'
Chile is the first country in Latin America to totally eliminate plastic bags, but at the same time it is first in the continent in the generation of plastic waste per inhabitant, according to Greenpeace data.
The presence of plastic wastes in the oceans is a rapidly growing problem. It is estimated that in 2020, the global production of plastics will exceed 500 million tons per year, which would be 900 percent more than in 1980, Acuña said.
16-day-old baby recovers from coronavirus in Sonora
The infant spent two weeks in intensive care
A baby who was born infected with the coronavirus has recovered 16 days after her birth. The infant was reunited with her mother on Wednesday after 14 days in intensive care at the Children's Hospital in Hermosillo, Sonora.
The child's mother, identified only as Sandra, was admitted to Women's Hospital in Hermosillo on July 12 with high blood pressure. After a medical review, doctors decided to perform a cesarean section the following day.
After Marian was born on July 13, she was diagnosed with respiratory complications and was suspected of being a carrier of the coronavirus. Testing for the virus came back positive.
After the birth, Sandra's blood showed low oxygen levels so she was transferred to Sonora's General Hospital where she was tested for the coronavirus. Those results, too, came back positive.
After two weeks in intensive care, Marian was discharged completely healthy, said Dr. Erika Martínez, head of the Children's Hospital's neonatal department and was allowed to go home with her parents.
Tadeo, Marian's father, thanked the hospital's staff for the care given his daughter.
"Thank you very much to all of you, to the nurses, doctors and social workers who were caring for our daughter," he said. "And to the people who do not believe in this disease, you can see that it is real, and you should take precautionary measures. Wash your hands and practice social distancing, even with family. "
Source: El Universal (sp).