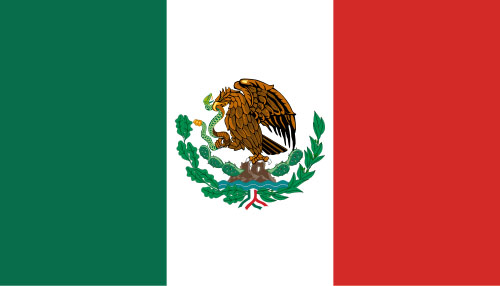 by the El Reportero's wire services
Mexico, Sep 12 (Prensa Latina) The implementation of science and education cuts in the state budget for next year is considered a mistake by researchers from the scientific community of Mexico.
The researchers are claiming the discussion of this issue at the Congress to adjust budget and avoid affecting this field, as drafted in the bill sent by President Enrique Peña Nieto.
The bill, presented to parliamentarians, includes a cut of $239.7 billion pesos ($13.3 billion USD) to the public spending that will affect disadvantaged fields.
The main cuts will affect Petroleos Mexicanos, Public Education, Health, Agriculture Development, Environment, Economy, Communications and Transport, as well as the National Institute for Women and the Executive Committee for Victims.
Increased Internet Access in Latin America and Caribbean, Says CEPAL
The Economic Commission for Latin America and the Caribbean (CEPAL) confirmed here today that Internet users compared to the total population of the region grew 10.6 percent annually between 2000 and 2015.
As a result, it went from 37.2 percent in 2010 to 25.2 percent last year among Latin American and the Caribbean countries and members of the Organization for Economic Cooperation and Development, said a statement by CEPAL that will be followed by a Report on the Situation of Broadband 2016, to be presented here.
The report, that will be issued at the 2nd meeting of the Conference of Science, Innovation and ICT, to be opened this afternoon at the Hotel Aurola Holiday Inn, said that the number of households connected to the Internet in Latin America and the Caribbean grew 14.1 percent as annual average over the last five years.
Hence, 43.4 percent of all households in the region was connected in 2015, an amount that almost doubled the total in 2010, nevertheless, despite these advances, there are problems linked to quality (connection speed) and equal access (differences by location and socioeconomic situation of the population), said the document.
There is also a huge difference in the range of access amid countries in the region: out of the 24 ones researched in 2015, three countries had less than 15 percent of Internet access in homes; 15 countries were between 15 percent and 45 percent; three countries between 45 percent and 56 percent, and only Chile, Costa Rica and Uruguay reached 60 percent.