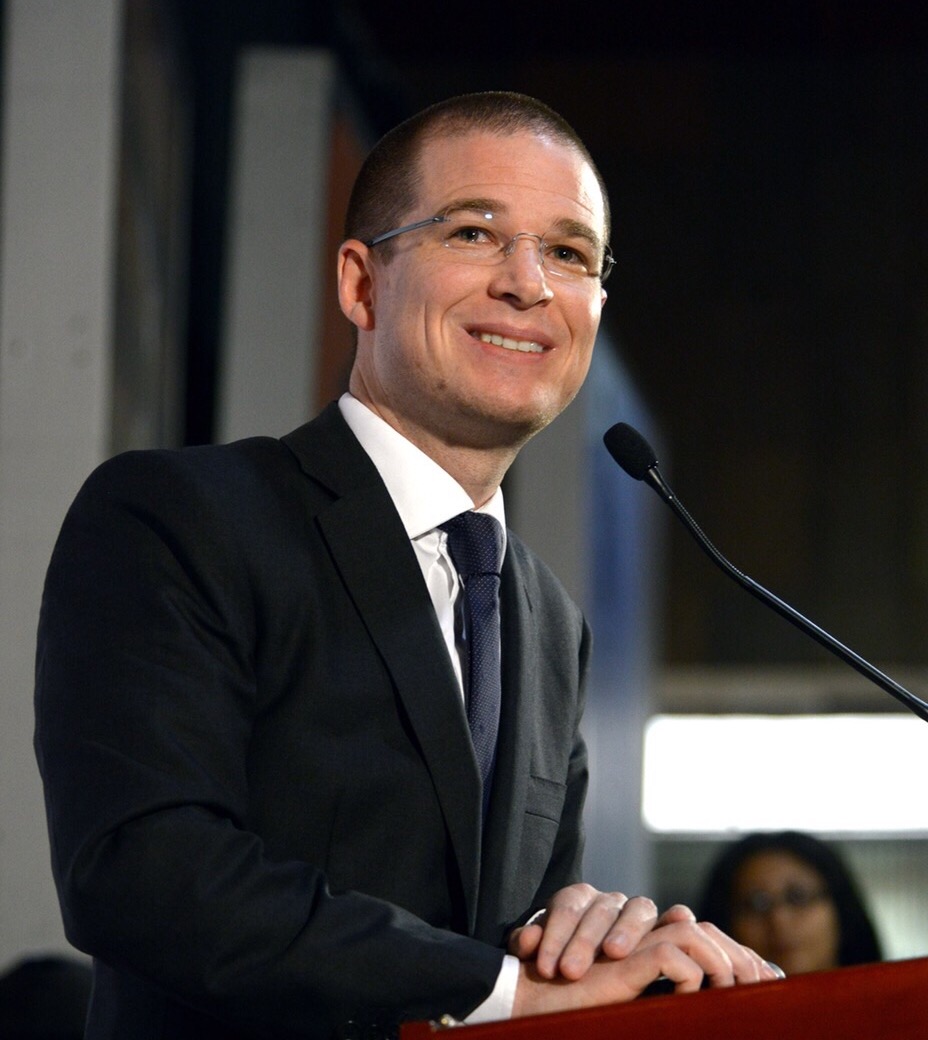 by he El Reportero's wire services
Ricardo Anaya, presidential candidate from the coalition Por Mexico al Frente, accused the ruling party Institutional Revolutionary Party (PRI, in Spanish) of being behind the group that attacked him.
Anaya returned early this morning from Germany, where he held a meeting with Chancellor Angela Merkel, and on his arrival at the Mexican international airport was greeted by people that shouted him 'corrupt' and carried banners with messages against him.
On his Twitter account Anaya, from the National Action Party, posted a video of the incident, which he denounced as 'the new chapter of the PRI's dirty war'.
He also said that the Attorney General's Office (PGR) and President Enrique Peña Nieto should 'take their hands' off the electoral campaign for the July 1st elections.
There are accusations of money laundering, embezzlement and use of ghost companies against Anaya and in this regard, PRI has presented documents to Luis Almagro, Secretary General of the Organization of American States (OAS).
Panama, country with less work opportunities in the region
After being leader in work opportunities in the last 10 years, today Panama emerges as the country with least possibility of finding jobs for the second quarter of 2018.
According to the survey of ManpowerGroup, the Central American nation is in the last place of the ranking in perspectives of employment in the region of a total of 10 Latin American countries analyzed, below Colombia and Costa Rica, fall also registered in the second quarter of 2017.
The study estimated the greatest possibilities of job offers for the second quarter of 2018 will again be located in the United States, Canada, Mexico, Guatemala, Peru, Brazil, Costa Rica, Argentina and Colombia in that order.
Such a situation does not mean that Panama is in crisis, but it does reflect the deceleration that affects it for the last two years, said the director for Central America and the Caribbean of Manpower, Alberto Alesi.
Despite Panama being one of the countries with highest economic growth in Latin America and the Caribbean, unemployment rose over the last four years, provoking a worsening of the relation between the relation of Non-Financial Public Sector Debt and the nominal Gross Domestic Product, said a recent study of Latin Consulting, AIH Capital and Aguaclara Consulting and Investments.