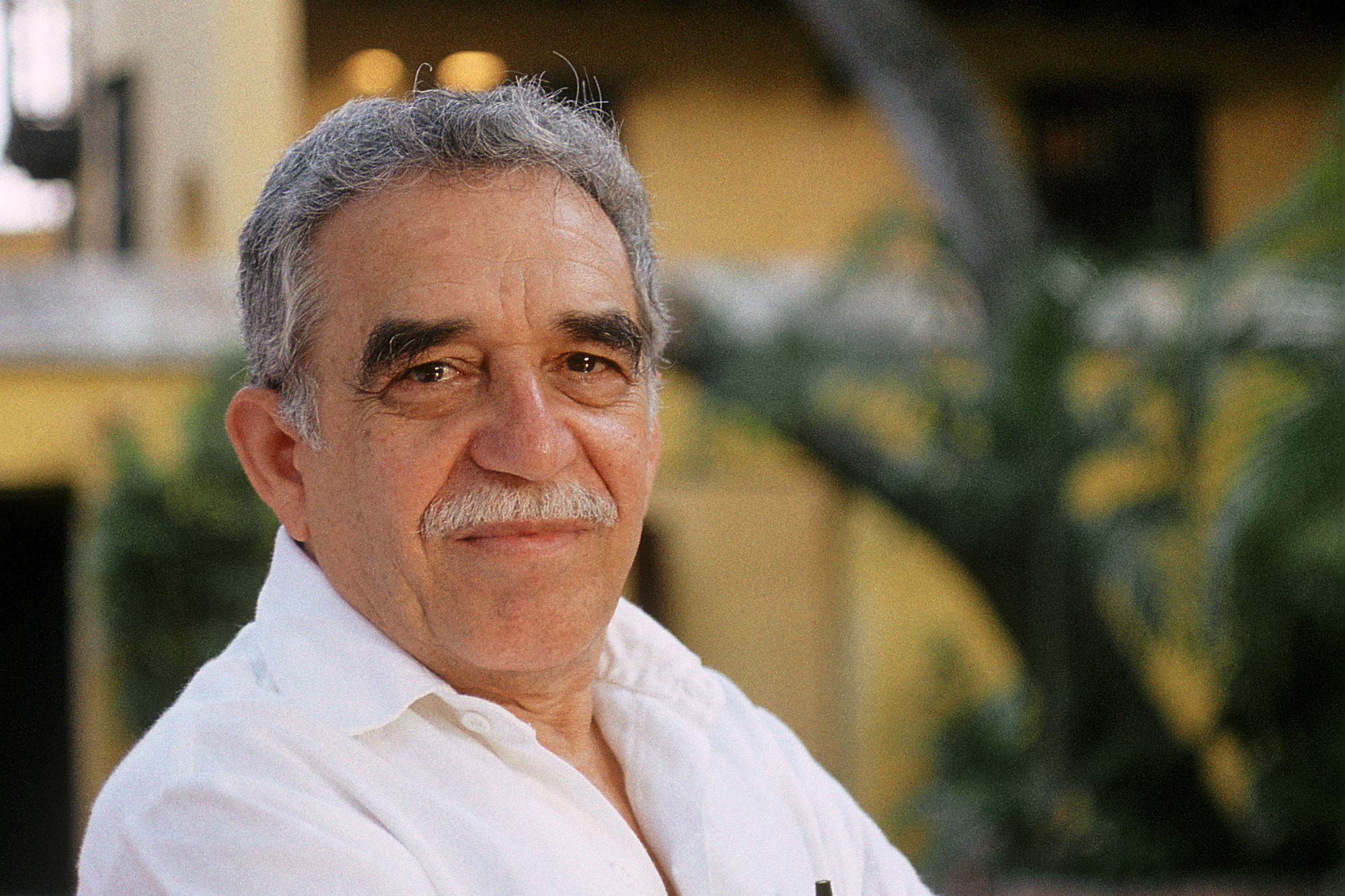 Compiled by the El Reportero staff
Believed by many to be one of the world's greatest writers, Gabriel García Márquez was a Colombian-born writer and journalist, winner of the 1982 Nobel Prize for literature, and author of the international bestseller One Hundred Years of Solitude. He passed away in April 2014, at the age of 87. This evening's tribute is co-hosted by KPOO announcer Chelis López and San Francisco Poet Laureate Alejandro Murguía.
On October 15 at 7 p.m., at Mission Branch of the San Francisco Public Library, at Bartlett and 24th
MEX Collects: The Mexican Museum to showcase recent Gifts and Acquisitions
The Mexican Museum, the premier West Coast museum of Mexican, Mexican-American, Chicano, Latin American and Latino art, culture and heritage, announces an exhibition entitled MEX Collects: Recent Gifts & Acquisitions, which will feature a dramatic selection of over 30 recent pieces recently gifted to The Mexican Museum. Visuals are available upon request.
The exhibition will run from Oct. 10, 2104 – Jan. 18, 2015. A special members' preview reception will take place on Thursday, Oct. 9 at The Mexican Museum from 6pm to 8 p.m. The Museum is located at Fort Mason Center, Building D in San Francisco. It is open Wednesday through Sunday, from noon to 4 p.m. Admission is free.
For more information, please visit: http://www.mexicanmuseum.org or call (415) 202-9700.
Acting classes in Spanish and to participate in Theater Nahual Classes of performance in Spanish are offered by Verónica Meza of the Theater
Nahual. The classes are given at he National Hispanic University in San Jose, California.
To sign up and get more information, please visit us at: http://www.teatronahual.org/classes.html
The 15th Annual Brower Youth Awards
Be a part of our milestone celebration! The premier event honoring bold young environmental leaders from North America is right around the corner – and we want you to celebrate with us!
Meet our honorees before the Awards Ceremony and mingle with the Earth Island community.
Free Awards Ceremony: Nourse Theatre, 275 Hayes Street, between Van Ness and Franklin, SF, at 7:30 p.m. (doors at 7) – 9 p.m. The ceremony is open to the public, but RSVPs are necessary.
Tuesday, Oct. 21, San Francisco. RSVP for the Awards Ceremony, or Purchase Opening Reception tickets. Opening Reception at 5:30 p.m. – 7:15 p.m., at Wattis Room, Davies Symphony Hall, Grove Street between Van Ness and Franklin.
Bilingual podcast Radio Ambulante and Yerba Buena Center for the arts present Outsiders, a live radio performance streets, San Francisco.
Radio Ambulante returns to its hometown with a brand-new show called Outsiders, to be performed for one night only at the Yerba Buena Center for the Arts. Like previous live events, Outsiders will feature the kind of stories that Radio Ambulante listeners have come to expect — moving, surprising, funny audio stories from everywhere Spanish is spoken — re-imagined for the stage. Outsiders will be completely subtitled, and therefore accessible for both monolingual English and Spanish speakers to enjoy.
Radio Ambulante is a program of San Francisco's KALW and Public Radio International and is hosted by the award-winning novelist Daniel Alarcón.
For Outsiders, Radio Ambulante will feature stories about people who skirt around the edges, taking the audience to visit an embattled town deep in the Peruvian jungle; to meet Cuban metalheads in the dark corners of Havana; to recall the grim early days of the AIDS epidemic; and hear the story of an accidental witness to a Mexico City wedding.
The show will feature music from the Bay Area DJ crew La Pelanga and a short film from the Colombian animator Malalegría based on a text from the Chilean novelist Álvaro Bisama.
At Yerba Buena Center for the Arts, 701 Mission Street, San Francisco, Sunday, Nov. 2, 2014. Doors at 4:30 p.m., show starts at 5 p.m.