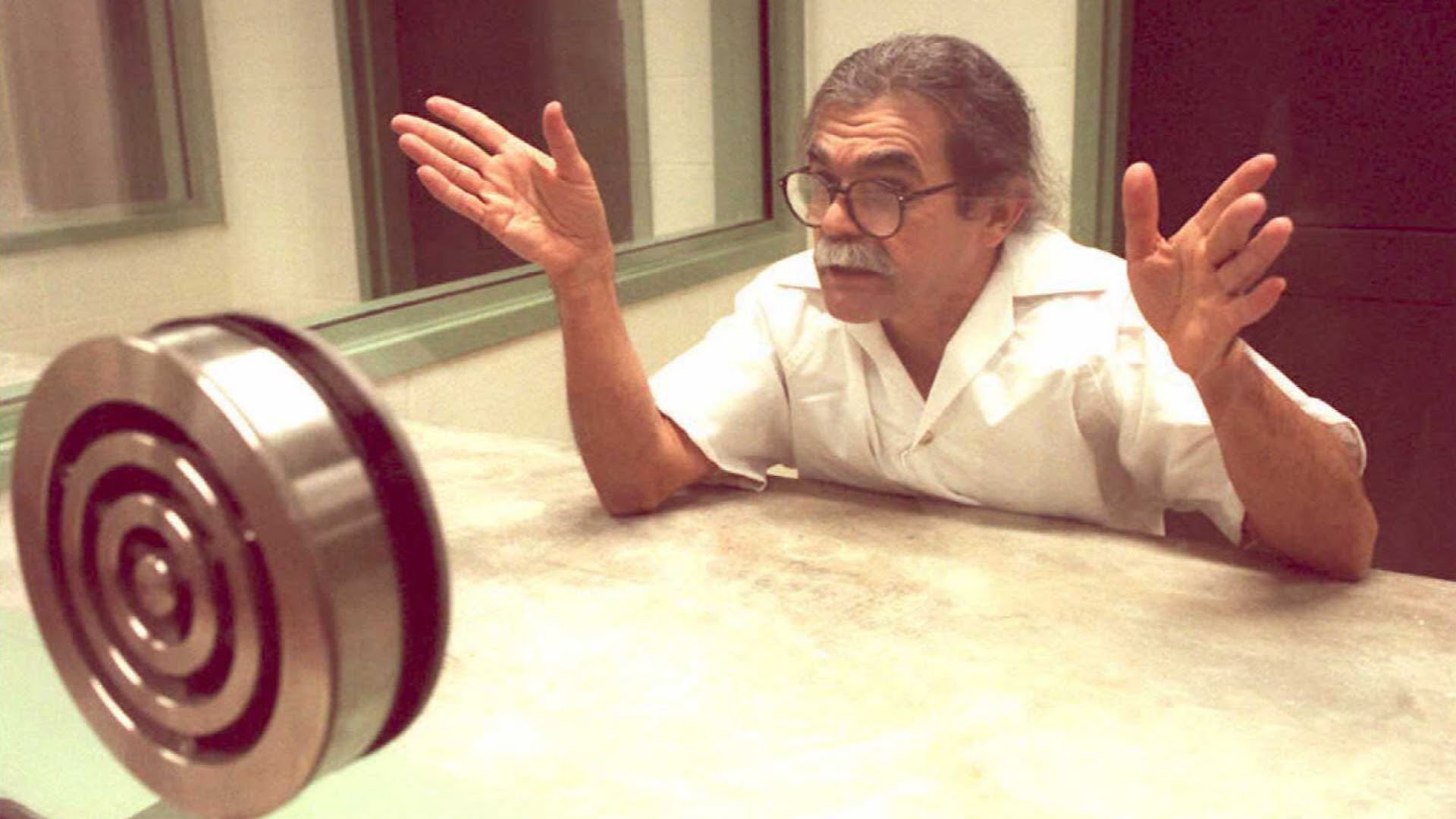 Compiled by the El Reportero's staff
There will be an Open House Party for community. With the Habana Breeze​ Trio, which include Marcus López, Ruben Salcido and Steve McQuarry.
Then from 9 p.m. to Midnight on Saturday at the Iron Gate Belmont with Mambo St.
with Steve McQuarry and Tribu, at Chalacas, 438 3er St., Oakland. Then from 7 p.m. to 10 p.m. Latin Jazz/ Havana Soul at its best.
Sunday at S.F. Carnaval with the Muni Float; then at from 1 p.m. to 1:45 p.m., with Mambo St at the main stage, at 17 & Harrison Sts.
Starting Friday 5/26 from 5 p.m. to 6:45 p.m. at Hair Glamour by Tiffany, party at 310 17th St., Oakland. On Monday BBQ all day. Dig Rest , Relax.
Former PR political prisoner Óscar López Rivera coming to the SF Bay Area
Former Puerto Rican political prisoner Óscar López Rivera, whose sentence was commuted by President Obama is coming to the Bay Area on Wednesday, May 31st.
He  will  be welcomed at a public event at the First Presbyterian Church, at 2407 Dana Ave. (@Haste) in Berkeley.
There will be a reception at 5:30 p.m., followed by the program at 7 p.m. The program includes music from jazz musician John Santos and his quartet, hip hop artist Rico Pabón and the youth bomba group, Quenepas.  
Tickets to the event can be purchased through brownpapertickets.com but no one will be turned away for lack of funds. Attendees are urged to purchase their tickets online before May 31.
López Rivera has been called the Nelson Mandela of Latin America by members of the Organization of American States and is considered a national hero in Puerto Rico. His release was supported by Nobel laureates, the Puerto Rican congressional delegation, the governor of Puerto Rico and countless others, including many in the SF/Bay area.
Mr. Lopez Rivera spent 35 years in Federal prison for seditious conspiracy, a political charge used extensively against the Puerto Rican Nationalist movement. Twelve of those years were spent in solitary confinement. He was the longest held political prisoner in Puerto Rican history.
President Barack Obama commuted Lopez Rivera's 75 year sentence shortly before he left office in January. Upon Oscar's release on May 17, he was greeted by thousands, first in San Juan, Puerto Rico and then the next day in Chicago, Illinois. This will be his first visit to the Bay Area since his release.
Judith Mirkinson, Vice President of the National Lawyers Guild, SF Bay Area Chapter, said, "we are so excited to welcome Oscar to the Bay Area, we have worked on his release for many years, it's time he came home."