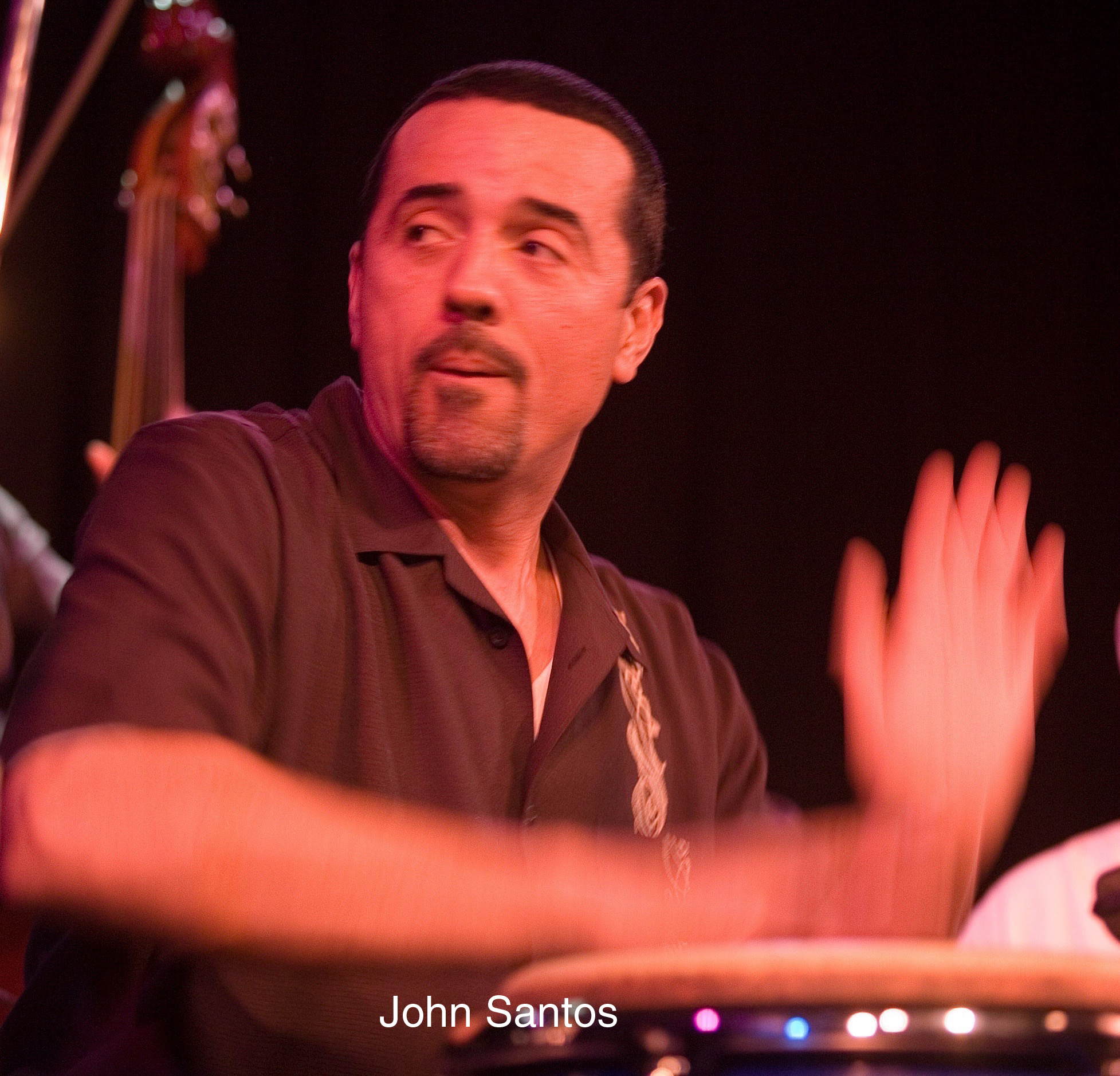 Compiled by the El Reportero's staff
A day where comedy and wine meet: at the Rock Wall Wine Company
Have you ever been in two places at the same time?
Well, this Saturday you will. An amazing place where one of the finest wines ferments in the SF Bay Area, presents an astounding event.
Kick off 2017 with close to home.
You should not miss it. This is an only-once event.
You will be tasting freshly-made wine and watching seven extraordinary comedians that will make you laugh like crazy during the show.
The event will take place at the barrel room hangar, so it's advised you bring a good jacket.
Bring your love one and friends to have the laughter of your life.
On Saturday, Jan. 14, at the former Alameda Naval Base, from where you can see the gorgeous view of the Bay and the San Francisco skyline.
Rock Wall Wine, 2301 Monarch Street, Suite 300, Alameda. For info call 510-522-5700. Early bird general admission $20, club member $15.
Learn the most hidden secrets of Afro-Latin music history and sound
Signup for John Santos' Afro-Latin Percussion Class at the College of San Mateo (CSM). Registration for the Spring (Jan 19 – May 25, 2017) semester is now open. Course information for sign-up is below.
on't wait 'til the 11th hour, as it usually fills up quickly, then you'll have to wait until the Fall. Class title is Afro-Latin Percussion Ensemble. On Thursdays from 3:25 to 6:00 PM, from Jan 19 – May 25, 2017. At San Mateo College, 1700 W Hillsdale Blvd, San Mateo. For info call 650-574-6161, and to register call 650-574-6165, or write to csmadmission@smccd.edu, at the College Center Building 10, Room 360.
New SFMOMA contemporary art exhibitions
A Slow Succession with Many Interruptions: William Kentridge: The Refusal of Time, Runa Islam: Verso.
William Kentridge: The Refusal of Time: Making its West Coast debut at SFMOMA, artist William Kentridge's The Refusal of Time (2012) is an immersive installation combining synchronized video projections featuring live action, animation and dance, with audio feeds that incorporate music and sound and a central kinetic sculpture called "the elephant," which breathes a steady rhythm from the center of the gallery.
Runa Islam: Verso: This solo presentation of the Bangladesh-born British artist Runa Islam features the U.S. premiere of Cabinet of Prototypes (2009–10), a 16mm film installation from SFMOMA's collection that serves as the exhibition's point of departure for exploring the threshold between film and sculpture. Originally commissioned for the Kivik Art Centre in Österlen, Sweden, as a projected film for an architect's pavilion set in the sculpture park's grounds, the work was later reconfigured into a cinematic sculpture by enclosing both the projector and screen within a glass vitrine.
The San Francisco Museum of Modern Art (SFMOMA) announces the complete reinstallation of its seventh floor with three new contemporary exhibitions—A Slow Succession with Many Interruptions; William Kentridge: The Refusal of Time; and Runa Islam: Verso—on view from December 10, 2016 through April 2, 2017. Underscoring its deep commitment to engaging with living artists, SFMOMA presents in these exhibitions a thought-provoking selection of the art for our time.
On View from Dec. 10, 2016 through April 2, 2017, at the San Francisco Museum of Modern Art, 151 Third Street, San Francisco.
SFMOMA Presents: Tomás Saraceno: Stillness in Motion—Cloud Cities
The San Francisco Museum of Modern Art (SFMOMA) will present the exhibition Tomás Saraceno: Stillness in Motion — Cloud Cities, by artist Tomás Saraceno, on view at the museum through May 21, 2017. Organized by the SFMOMA Architecture and Design department, the exhibition includes an immersive site-specific cloudscape installation of suspended tension structures and floating sculptures, as well as explorations of the intricate constructions of spider webs.
"Visually provocative and conceptually rigorous, Saraceno's practice merges art, architecture and science in a compelling, pragmatic and poetic way," said Joseph Becker, associate curator of architecture and design at SFMOMA.
Stillness in Motion — Cloud Cities is part of Saraceno's larger, long-term project titled Aerocene, the artist's vision for a future era in which humanity minimizes the impact on the planet's fossil-fuel resources, and instead resides in collective airborne cities.
Through–May 21, 2017