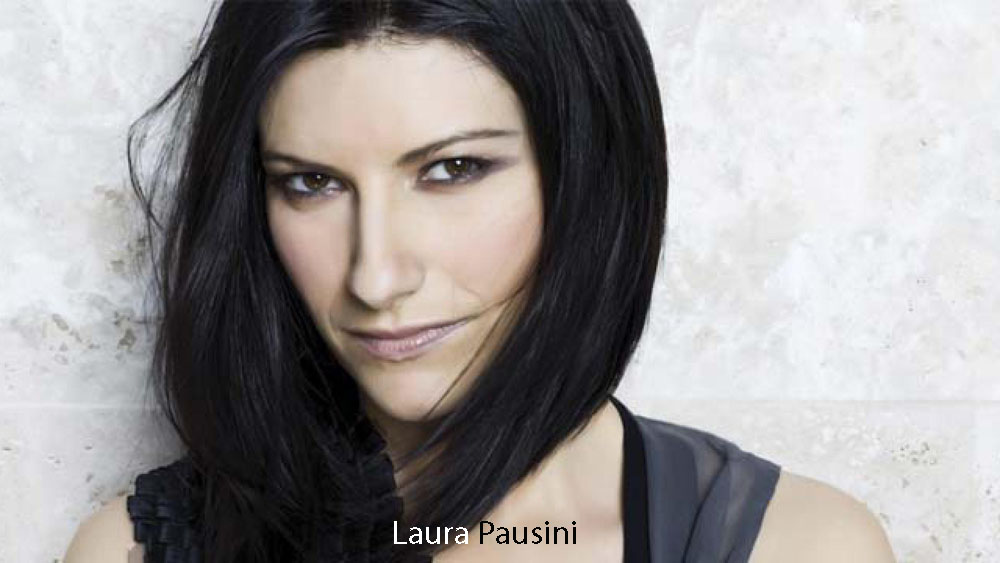 by the El Reportero's news services
The consecrated artist Laura Pausini premieres today, Thursday, July 5, Nuevo, the second single of her most recent album Hazte Sentir, on all digital platforms.
Nuevo, a reggaetón very much like Pausini, was composed by Laura along with Yoel Henríquez, with the music of Daniel Vuletic.
Nuevo is my way of dealing with an unusual style, which gives me the opportunity to give free rein to my Latin side, 'a new feeling' as the song says. It is a game of seduction that flows in a stream of sensations in which you can lose yourself and lose control. Subtexts do not work, superstructures do not work, who commands is the alchemy that emanates from a spark and everything happens "expressed Laura Pausini.
The premiere of Nuevo is accompanied by a very tropical video, recorded in the city of Miami under the direction of Nuno Gómez and whose premiere will take place today in the national program Al Rojo Vivo of the Telemundo network.
U.S. policy prevents National Ballet of Cuba's performance
The National Ballet of Cuba (BNC) today clarified through a statement the facts about its frustrated performance in the United States with the Los Angeles Philharmonic.
The Cuban company notified that the function conceived for next August with the symphony orchestra failed to consolidate due to the complex and expensive procedures to obtain the visas that could not be assumed by the Philharmonic.
'This situation was widely evaluated by both parties since last April of this year,' the text adds.
The clarification by the BNC is due to information circulated in several U.S. media about the refusal of visas to the group by the U.S. Department of State to act in that country.
The complex situation is the result of the visa policy established by U.S. President Donald Trump, which states that Cubans interested in traveling to the United States must process visas in a third country.
Despite these limitations, the prestigious group led by prima ballerina assoluta Alicia Alonso has made several tours of American cities with great acceptance by the public and specialized critics.
Gov. Brown renews film-tax program to help film/TV industries through 2025
Gov. Jerry Brown today signed legislation by Sen. Holly J. Mitchel extending a model program to keep and create mostly off-screen jobs in California's renowned film and TV industries.
"In 2009, a steady stream of film and TV production was leaving California for states actively recruiting them, and taking with it millions of dollars and hundreds of thousands of jobs," Mitchell, of Los Angeles, said after the lawmakers voted in support of her measure by an overwhelmingly bipartisan vote. "It is clear that this program is doubling and tripling investments in our communities and in California's film and television legacy."
Originally, part of Senate Bill 951, the legislation was approved as part of budget follow-up language and, now that it has been signed by Brown, extends the California Film and Television Production Act from June 30, 2020 to June 30, 2025.