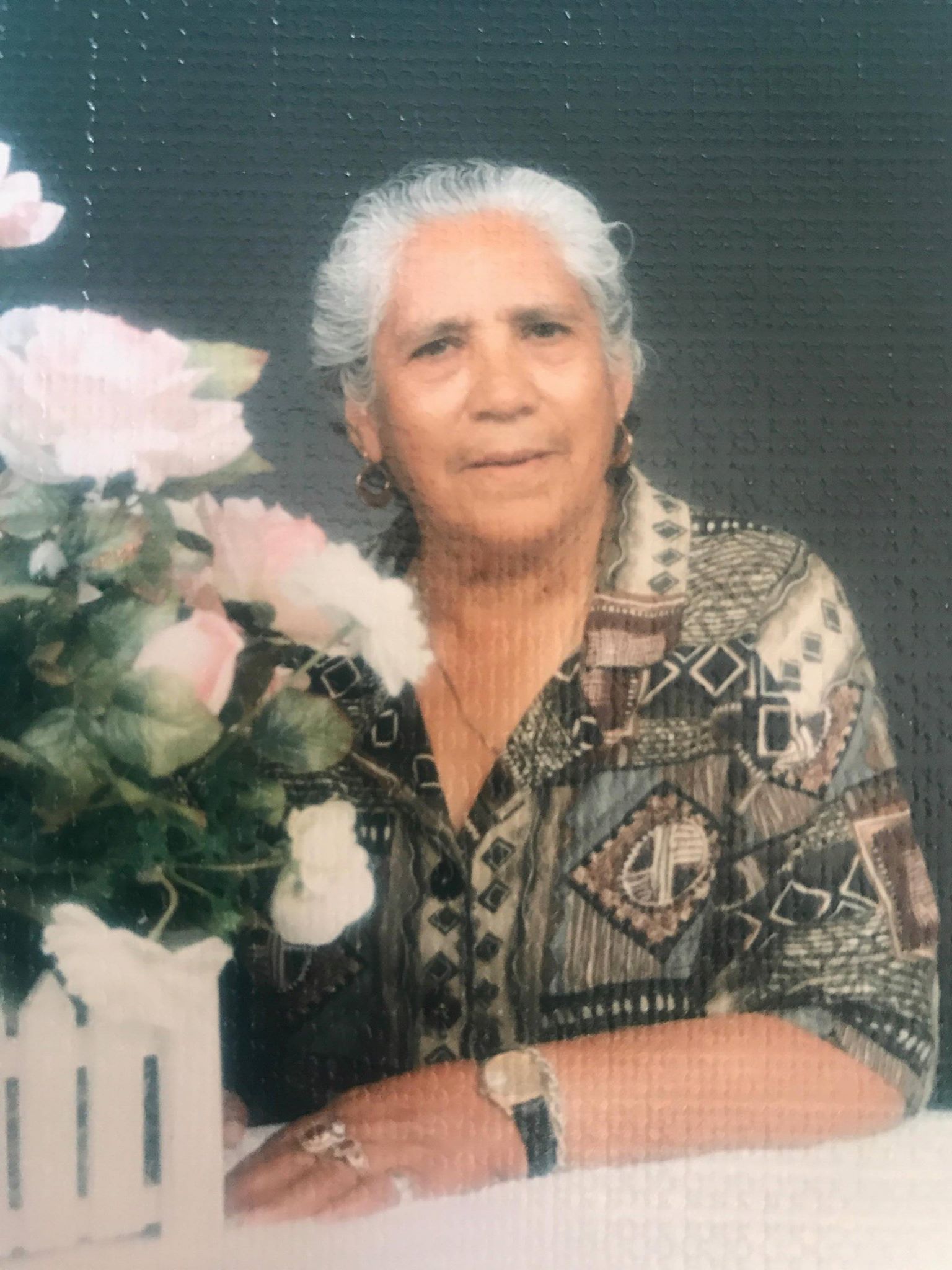 by the El Reportero staff
The Mexican community in the Bay Area and Southern California were in mourning when heaven opened its doors to receive the soul of Mrs. María Navarro Carvajal on April 1, 2018. She was 89 years old.
Mrs. Navarro, who was originally from Chilistan, Jalisco, Mexico, was born on June 11, 1929.
After moving to San Francisco where she lived since 1983, she later moved with her other children in the city of Chula Vista, California, where she spent her last years and died.
She is survived by her three children "Ramon López, José Luis López, and Martin Palos; five grandchildren; and a great-grandchild.
Her remains were created in Chula Vista and were scheduled to be taken to her native Chiquilistan.