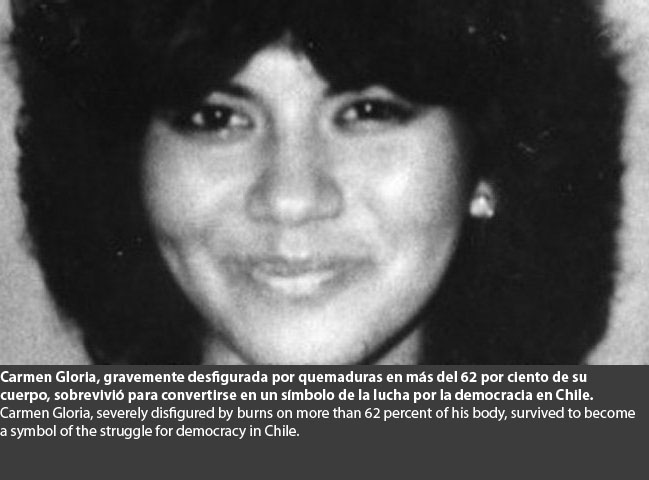 Compiled by the El Reportero's staff
Learn the ancient art of Japanese Taiko drumming with Sensei Bruce 'Mui' Ghent. The Introductory taiko class will cover basic fundamental skills and history which will prepare students to advance to the next level of classes.
Beginners ages 12-adult, with little or no music experience are welcome. Taiko drumming is a rigorous physical activity. Bring water and wear clothes to exercise. Class is taught with traditional martial arts etiquette and discipline as outlined in the student handbook supplied.
For more information, contact Bruce "Mui" Ghent at bruceghent@gmail.com or visit www.maikazedaiko.com.
March 6-April 10: Sundays, 10:30 a.m.-12 p.m., at the Dance Mission Theater. To register call 415-826-4441 or email dancemissiontheater@yahoo.com.
Kaiser Permanente San Jose Jazz Winter Fest 2016
Renowned for its annual Summer Fest, the iconic Bay Area institution San Jose Jazz kicks off 2016 with dynamic arts programming honoring the jazz tradition and ever-expanding definitions of the genre with singular concerts curated for audiences within the heart of Silicon Valley. presented by Metro continues its steadfast commitment of presenting a diverse array of some of today's most distinguished artists alongside leading edge emerging musicians with an ambitious lineup of more than 25 concerts
The Jazz Beyond series, co-curated with local production house Universal Grammar, presents buzzy young stars pushing the boundaries of jazz, soul and hip-hop and the Next Gen performances showcase top student jazz ensembles in the region and offer open master classes. Tickets are now on sale ranging in price from $10 – $65. For detailed ticket information as well as updates on the artists and performance schedule, please visit: sanjosejazz.org/winterfest.
San Jose Jazz proudly presents the following artists at Winter Fest 2016: John Scofield Joe Lovano Quartet, Regina Carter, Nicholas Payton Trio, Delfeayo & Ellis Marsalis Quartet, Marquis Hill Blacktet, Incendio, KING, Kneedelus, Kadhja Bonet, Bria Skonberg, Jackie Ryan, Chester 'CT' Thompson and the Bay Area's premier youth jazz ensembles. From February 25 through March 8, 2016.
Chilean Pinochet victim Carmen Gloria Quintana to visit the Bay Area
Carmen Gloria Quintana will attend the encore performance of the cantata La Vida Vence a la Muerte / Life Triumphs Over Death, on Saturday, March 19, at Berkeley's La Peña Cultural Center. She will be in the Bay Area, March 18, 19, and 20.
On the morning of July 2, 1986, during a two-day national strike and protests against the military rule of General Augusto Pinochet, two teenagers, Rodrigo Rojas de Negri, 19 year-old, and Carmen Gloria Quintana, 18, were cornered by a military patrol brutally beaten, doused with petrol and set them on fire. The patrol then dumped them in a ditch alongside a deserted road on the outskirts of Chile's capital city, Santiago.
Rodrigo, a photographer who lived in Washington, DC, with his exiled Chilean family, died four days later from his injuries. Carmen Gloria, severely disfigured by burns on over 62 percent of her body, survived to became a symbol of the struggle for democracy in Chile. The case was one of the most notorious human rights abuses committed by the Pinochet regime following the U.S.-backed military coup of September 11, 1973.
On July of 2015 – 29 years after this event – the case was revisited when a Chilean judge ordered the arrest of the seven officers involved. One of the perpetrators, Fernando Guzmán, told Judge Mario Carroza that Lieutenant Julio Castañer, the patrol's commanding officer, gave the deadly order.
On March 19, at 8 p.m., at La Peña Cultural Center, 3105 Shattuck Ave. Berkeley, California. For more information contact La Peña Cultural Center lapenachorus.org or call Aaron Lorenz 510-849-2568.