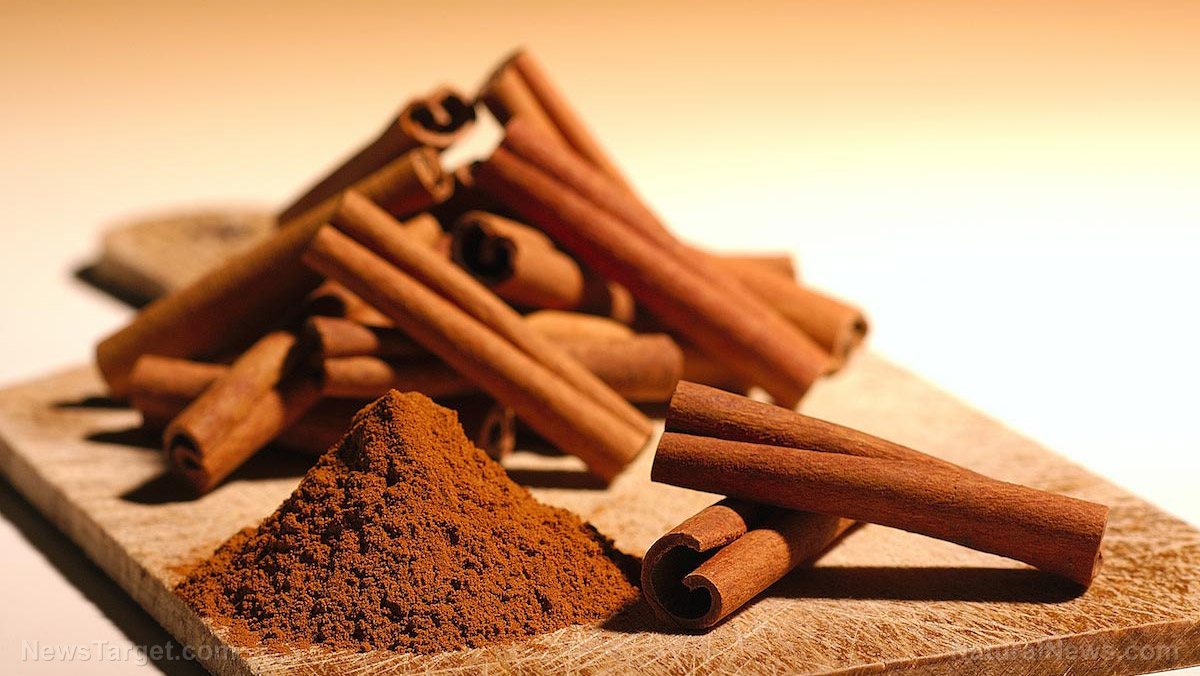 by Rose Lidell
Superfoods are beloved by health enthusiasts because they're tasty and good for you. If you want to incorporate more disease-fighting foods into your regular diet, check what's in your kitchen.
You may already have nutrient-rich herbs, veggies and spices like beans, cinnamon, or citrus fruits in your pantry, so cook with them regularly.
Improving your eating habits won't just improve your overall health, it can also help promote weight loss and prevent diseases, especially if you cut out junk food and processed foods with added salt and sugar from your diet altogether.
The superfoods detailed below can help strengthen your immune system and boost your intake of essential vitamins and nutrients that you need to fight off common illnesses like a cold or the flu.
Beans
Beans are a staple superfood because they've very affordable and full of nutrients. Beans are full of protein yet low in fat.
Beans offer many health benefits and they're naturally rich in isoflavone, which helps boost prostate and bone health. Isoflavone also helps lower heart disease risk and ease the symptoms of menopause.
Cinnamon
Cinnamon is a spice that can help lower your blood sugar and blood pressure. The spice also helps strengthen your immune system.
Cinnamon is rich in antioxidants that can activate insulin sensors in cells and prevent free radical damage. Additionally, cinnamon has anti-inflammatory properties and helps lower heart disease risk.
Studies suggest that cinnamon can help kill E. coli bacteria that grow in some foods.
Here are some suggestions on how to add more cinnamon to your diet:
– Make overnight oats with a banana, oats, water, milk, or yogurt and cinnamon.
– Add a dash of cinnamon to a cup of tea or coffee.
– Start your day with cinnamon pancakes or cinnamon toast topped with peanut butter or honey.
– Serve granola with pumpkin, spices, chia seeds, flax and cinnamon.
– Roast apples with cinnamon.
– Bake naturally sweet pumpkin banana bread muffins with cinnamon.
– Make a tasty side dish by cooking sweet potatoes with cinnamon.
Natural News.