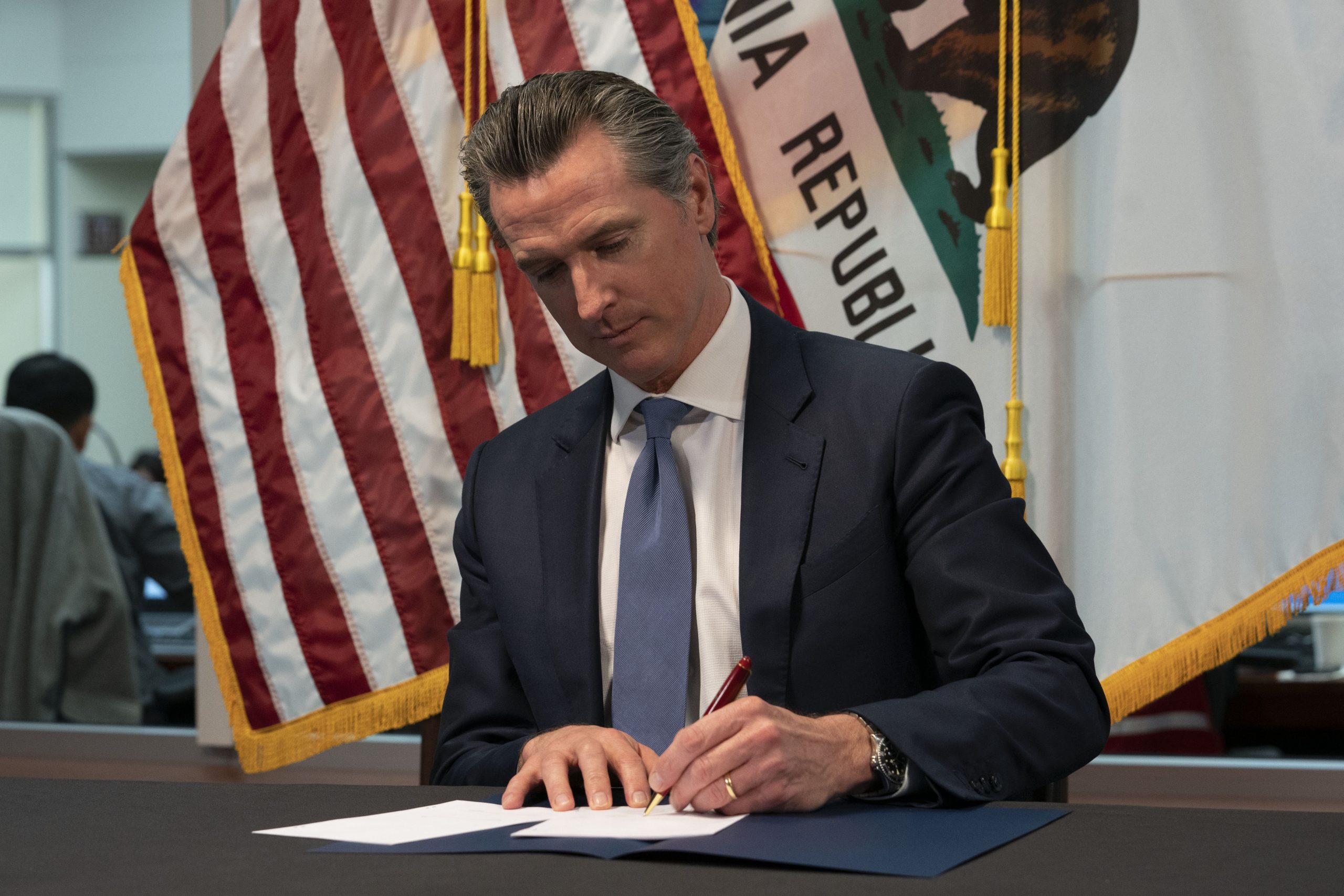 Today, Governor Newsom released an executive order on the issue of evictions. While the press release from the Governor describes it as a "moratorium on evictions" – this is an extremely dangerous mischaracterization. The order still allows landlords to file and serve evictions – even today – and does little to nothing to actually protect tenants.
"Governor Newsom's Executive Order is not a ban on evictions – contrary to the Governor's own press release. It does not prohibit landlords from evicting tenants – all it does is extend the amount of time tenants have to respond to their own eviction order – and ONLY under the circumstance where tenants have given 7 days advance notice to their landlord that they would not be able to pay for COVID-related reasons. This is outrageously misleading and the Governor is failing to protect us." – said Leah Simon-Weisberg, Legal Director of the Alliance of Californians for Community Empowerment (ACCE).
"This Executive Order shamefully fails to rise to the moment to protect people in this crisis. This is yet again, another shameful abdication of responsibility when people's lives are on the line. Rent is due for 17 million renters in just days and there are tens of thousands who will not be able to pay to no fault of their own. If the Governor does not take urgent action to use his executive powers to protect renters and unhoused families before the first of April, we will be forced to organize and take collective action to protect one another. If vacant homes aren't opened people will occupy them. If housing security is not guaranteed we will call for a general rent strike." – Christina Livingston, Executive Director of ACCE.
Read ACCE's "Open Letter to All California Leaders" in response to Governor Newsom's last executive order on eviction protocols.