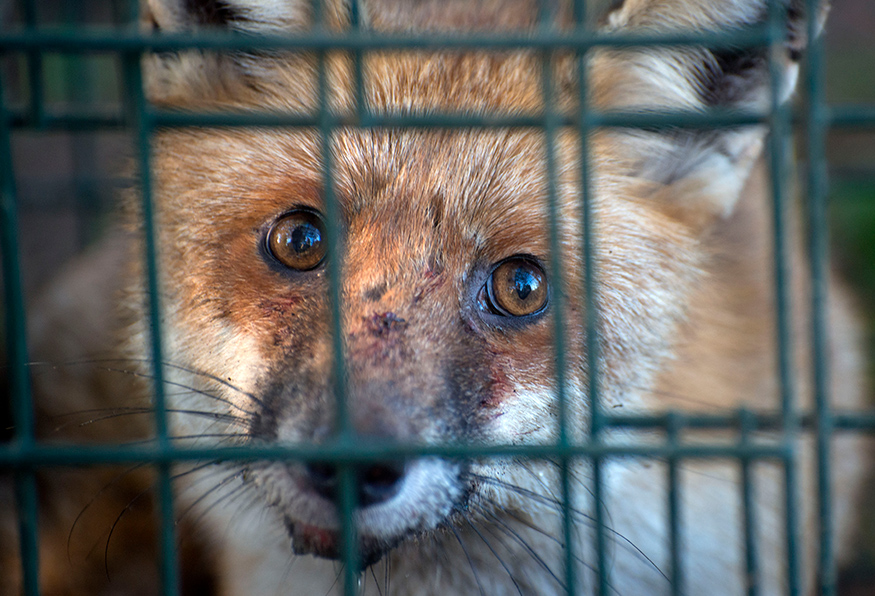 FICA: San Francisco's Attack on Consumer Choice is Unconstitutional
Released by Fur Information Council of America
Monday January 13, 2020 (Porter Ranch, CA) —Today the Fur Information Council of America (FICA) applauds the filing of a lawsuit seeking to overturn San Francisco's ban on the sale of new fur and fur trimmed coats. The City ordinance/ban prohibits the sale of all fur apparel, including coats, trims, and accessories. It took full effect on January 1st.
The lawsuit argues that San Francisco's ban, driven by the city health department, is unconstitutional and does not serve a legitimate local interest, such as health or safety. The ordinance is so far-reaching that it even bans fur products regulated by the fish and wildlife agencies and certified under FurMark, a global, science-based program that verifies sustainability and animal welfare in fur production.
San Francisco's ban also opens the door to greater infringement on consumer choice. The ban was driven by ideological animal liberation radicals who also want to ban wool, leather, cashmere, and other animal-based fibers or food products, such as meat, poultry, eggs, seafood and even pet companionship.
Keith Kaplan, spokesman for FICA, stated: "This ban does nothing to improve animal welfare. True progressivism is not the city council dictating to people that they can't buy fur or what they must eat or wear, but in supporting science-based programs such as FurMark that ensure sustainability and animal welfare."
This litigation is one of many such against overbearing California laws, including litigation by the state of Louisiana against a California state law prohibiting sale of alligator byproducts—which recently scored a court victory putting a temporary stay on this ban.
If successful, the lawsuit could have implications for both Los Angeles and the state of California, which passed fur bans in 2019 that go into effect in several years.