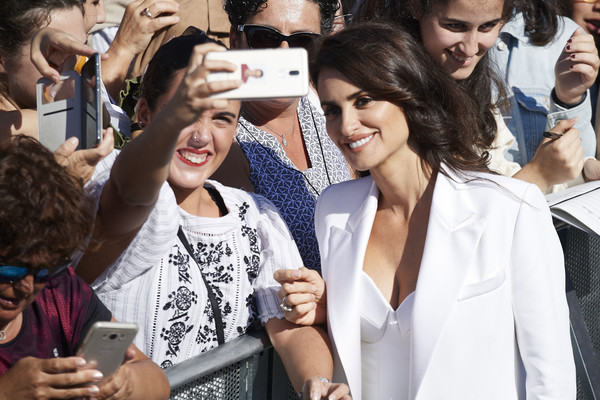 by the El Reportero's news services
Those who sign this petition are upset that the film has a favorable view of the five Cuban spies who infiltrated anti-Castro organizations in Miami
A group of Cubans devised a petition on the Change platform to request Netflix to remove the film about Red Avispa. According to the petition, "because he defends Castro's spies sentenced in the United States."
The tape Wasp Network (Red Avispa), tells the story of the five Cuban security agents infiltrated in anti-Castro organizations in the United States.
The film, directed by French filmmaker Olivier Assayas, was partially shot in Cuba, in selected locations in Varadero, Havana, and Puerto Escondido, and for this purpose some of its leading stars, such as the Spanish Penelope Cruz, stayed on the island for several days. the Mexican Gael García Bernal, the Venezuelan Edgar Ramírez and the Brazilian Wagner Moura.
In addition to those mentioned, the film has the participation of the Cuban actress Ana de Armas, the Argentine Leonardo Sbaraglia, and other famous Cuban interpreters such as Iris Pérez, Omar Alí and René de la Cruz.
Although it is based on the book The Last Soldiers of the Cold War, by the Brazilian writer Fernando Morais, the script of the film corresponds to the director, who preferred a broader approach, in addition to making the history of the spies Gerardo Hernández, Fernando González, Ramón Labañino, Antonio Guerrero and René González, whom the Cuban propaganda baptized as "the Five Heroes".
The production of the film, the most ambitious assumed by the French director to date, is in charge of RT Features and CG CINEMA, and will compete in Venice together with films by Roy Andersson, Roman Polanski, Noah Baumbach and Steven Soderbergh, among others. .
While international critics agree that it is a loose film and a poorly told story, in Miami and the Cuban exile there were several proposals to boycott the film due to its skewed perspective of painful events for Cubans residing outside the island.
"The movie has a malicious agenda. The characters speak like in a socialist realism movie, "film critic Alejandro Ríos told The Miami Herald, after attending the screening of the film on September 10, 2019 at the Toronto Film Festival.
As soon as it was released on Netflix, social networks were filled with comments about the film. Most agree that, beyond ideologies, it was a bad movie, with a poor script and mediocre performances. Although it also had its defenders.