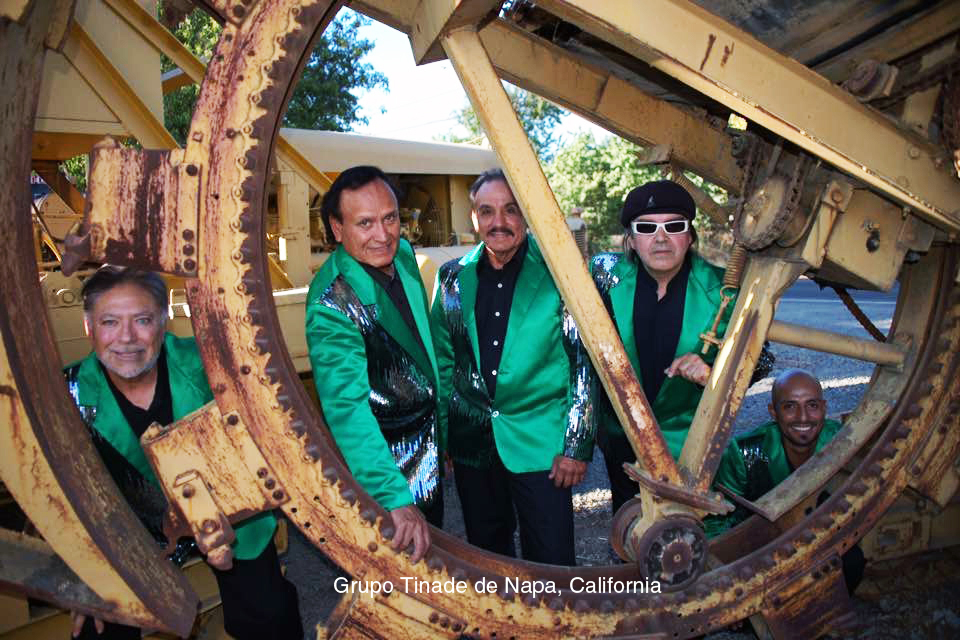 by the El Reportero's news services
Already began the inscriptions for the Edition 37th Anniversary 2017 of the Festival of the Latin-American Song of California.
The festival celebrates annually four National Finals in the city of San Francisco, California, exclusive for composers, singers and poets who reside in the USA. Also, it is provided with an International Final by Internet, only for candidates outside of the US. In the International End 2016 there competed Spain, Finland, Japan, Mexico, Israel, Argentina, Colombia, Canada, Chile, Venezuela, Ecuador, Italy, France and Sweden.
This year, in the 37th Festival will compete four independent categories:
1. Original songs romantic/pop
2. Original songs folklóricas
3. Interpreters of known songs
4. Poems and song lyrics
Those interested in competing in this one 37th edition, poems and song lyrics may ask for the Official Form of Participation visiting http://www.festivaldelacancion.com/www.festivaldelacancion.com or calling 415-412-1923.
Last four years mark development of Mexican Cinema
There has been an important transformation and development in Mexican cinema in the last four years, with historic numbers in film production and people going to movie theaters, the Culture Secretary's Office said today.
In a communique, the institution highlighted that the progress in the use of new distribution tools, which means the digital platforms as FilmLatino, Cinema Mexico, which have managed to attract thousands of users.
Jorge Sánchez, director of the Mexican Institute of Cinematography, recalled that there were great results in the first half of the current year, with more than 12.5 million cinema-goers in theaters and the premieres of 37 films.
It was the largest figure recorded so far, exceeding the year 2015, when it reached 9.5 million spectators and 28 films premiered, he remarked.
The achievements in these years also include the 500 Mexican films with international presence in 118 festivals and cinematographic meetings, Sanchez said. He specified that in recent years, culture represents 2.8 percent of the national Gross Domestic Product.
Last year, Mexico was among the 20 countries with the largest film production in the world and was one of the main producers in Ibero-America, he said. (Prensa Latina).
Dudamel to Conduct Orchestra for New Year's Eve Concert in Vienna
Musician Gustavo Dudamel confirmed that he would conduct the Vienna Philharmonic Orchestra for the traditional New Year''s Concert and dedicated this great moment to the Americas, the Latin American countries and especially Venezuela, his country.
For decades, the Vienna Philharmonic Orchestra is used to celebrating the arrival of the new year, each Jan. 1, with a great show, usually inviting figures from the symphony conduction circles.
In that reference, Dudamel regarded as an honor to be part of a list, in which historic figures in his profession appear, such as Herbert von Karajan, Claudio Abbado, Riccardo Muti, Nikolaus Harnoncourt, Zubin Mehta, Seiji Ozawa and Daniel Barenboim, among others.
Besides, the Venezuelan 35-year-old musician will become the youngest orchestra conductor that has conducted so far the famous concert in Austria, compared the opportunity to a dream come true and said that after this achievement, he could "enter heaven in peace."