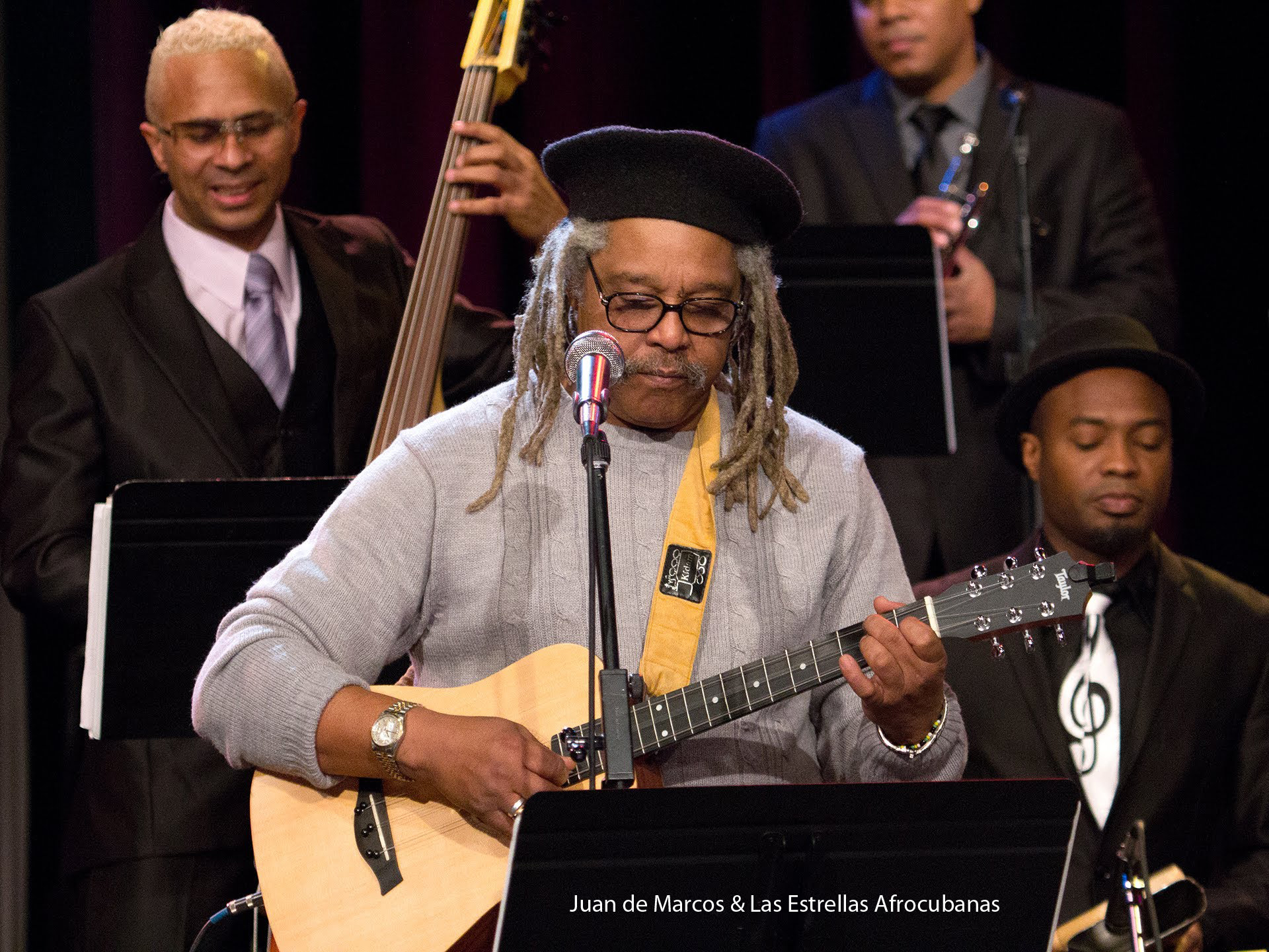 Compiled by the El Reportero's staff
A tenant-led coalition that includes homeowners, realtors and dozens of community, faith and labor organizations around the state will confront the San Francisco Association of Realtors Thursday for practices they say fuel evictions, high prices and displacement.
Pointing to the outsized influence of the realtors in influencing city and state policy, they also plan to visit Sen. Scott Wiener to ask him to stand with the community and withdraw SB 35 until appropriate changes are made that encourage regulation of developers and increase affordable housing.
Meanwhile, coalition members are calling on Sen. Wiener to make changes to SB 35, which currently would allow San Francisco developers to bypass hearings providing valuable community input with no additional requirements for affordable housing.
The action Thursday is just one of many happening around the state as part of a week of action organized by the Housing Now! coalition.
The action is to call for repeal of anti-tenant laws, regulation and taxation of corporate landlords and developers.
On Thursday, April 13, 10:30 a.m. at the San Francisco Association of Realtors, 301 Grove Street (at Franklin).
Juan de Marcos & The Afro-Cuban All Stars
After gaining international fame for reviving the classic sound of Cuban son, tres master Juan de Marcos turned the Afro-Cuban All Stars into a sensational showcase for Cuba's most prodigious young musicians. While long revered in Latin America and Europe as a founding member of Cuba's great son revival band Sierra Maestra, de Marcos first gained notice in the US as founder of the Buena Vista Social Club.
It was de Marcos who assembled Ibrahim Ferrer, Elíades Ochóa, Rubén González and the rest of the crew for Ry Cooder when he came to Havana looking for illustrious old timers. But de Marcos is just as interested in promoting Cuba's brilliant young musicians as in highlighting Cuba's senior talent.
The Afro-Cuban All Stars not only features a multi-generational cast, the group draws on both classic Cuban styles like son and danzón and contemporary dance rhythms like timba. "What I'm trying to do is create a bridge between contemporary and traditional Cuban music," de Marcos says.
"I'm trying to mix both things so people can realize that Cuban music didn't stop in time, that it developed in this long period when Cuban music disappeared from the market." All four of the Afro-Cuban All Stars shows sold out in Season 2, so get your tickets early!
Saturday, April 15, 7:30 p.m., April 16 @ 10:00 p.m., at SFJAZZ Center, Miner Auditorium, 201 Franklin Street San Francisco.