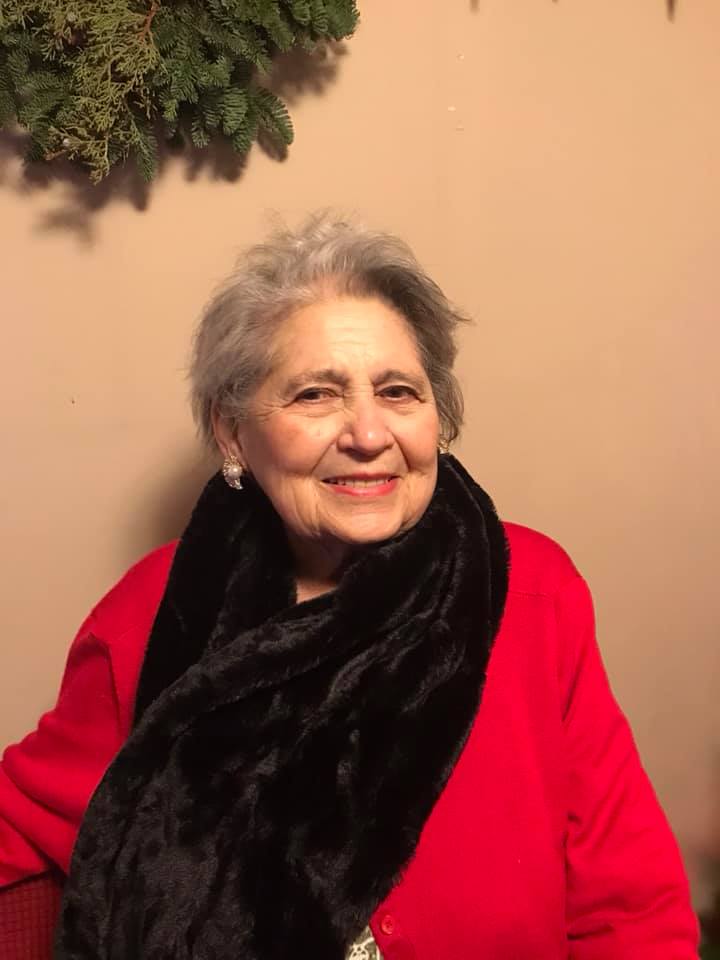 by sisters Ondina María and Lucía Castro
Doña Josefana Estrada, born in Managua, Nicaragua on April 30, 1919, died on March 19, just one month and 12 days short before turning 100.
The big party to celebrate her centenary was already prepared. It was going to be in the halls of the Holiday Inn in South San Francisco.
But God wanted to take her with Him before she was 100.
Her parents were Carlos Estrada and Mercedita Guerrero.
At 16 years of age, she married Mr. Andrés Castro Wasmer, a marriage that lasted for more than 55 years.
It was a very happy and blessed couple with 10 children, being them Myrna, Ludwig, Andres, Walter, Danilo, Yadira, Lucía, Dennis, William and Ondina, – three of them rest in the Peace of Our Lord Jesus.
Doña Josefana and Don Andrés owned the printer El Sol in Managua, and the radio station Ondas del Xolotlán, where the veteran journalist José Santos Ramírez Calero (r.i.p), (father of Marvin Ramírez, editor of El Reportero in SF), directed its radio newscast, Noticiero del Aire, after the newspaper La Noticia, where he worked for 45 years, closed after the death of his owner Juan Ramón Avilés.
Mr. and Mrs. Castro were highly appreciated by their friends and acquaintances, and denjoyed popularity because of their charisma. Her goal was always to keep her children together – something that has been accomplished to date.
In 1980 they emigrated permanently to the United States and made their permanent residence in the city of San Francisco, California since their children had already resided in this city for several years.
Mrs. Castro made several trips back to Nicaragua during Christmas to spend it with her sister Hilda Guerrero and her beloved mother Mercedes, who died in 1997 at the age of 104.
She studied hard to pass the exam to became a United States citizen at the age of 85, and had the opportunity to travel in the company of her eldest daughter Myrna Castro de Gómez.
Josefanita "Chepanita" and popularly known as "Mamilla" was surrounded with love from her friends, and the love of her 10 children, 22 grandchildren, 35 great grandchildren, and in the last 10 years she came to play with her eight great-great grandchildren.
We, her children, thank the Creator for having had her for so many years enjoying her presence, love, wisdom, dedication, advice and joy.
Remembering your smile encourages us and makes us smile. Rest in peace who was a being of light for all of us.
(Deceased Children: Myrna 1995, Danilo 2008, and Walter on Jan. 4, 2019).
She would be viewed at Duggan's Serra Mortuary, 500 Westlake Ave, Daly City, on Sunday, March 31, from 4-9 p.m. and put to rest at the Holy Angels Catholic Cemetery in Colma.
– Marvin Ramírez and the staff of El Reportero join the family in this deep pain.
(El Reportero contributed to this article).