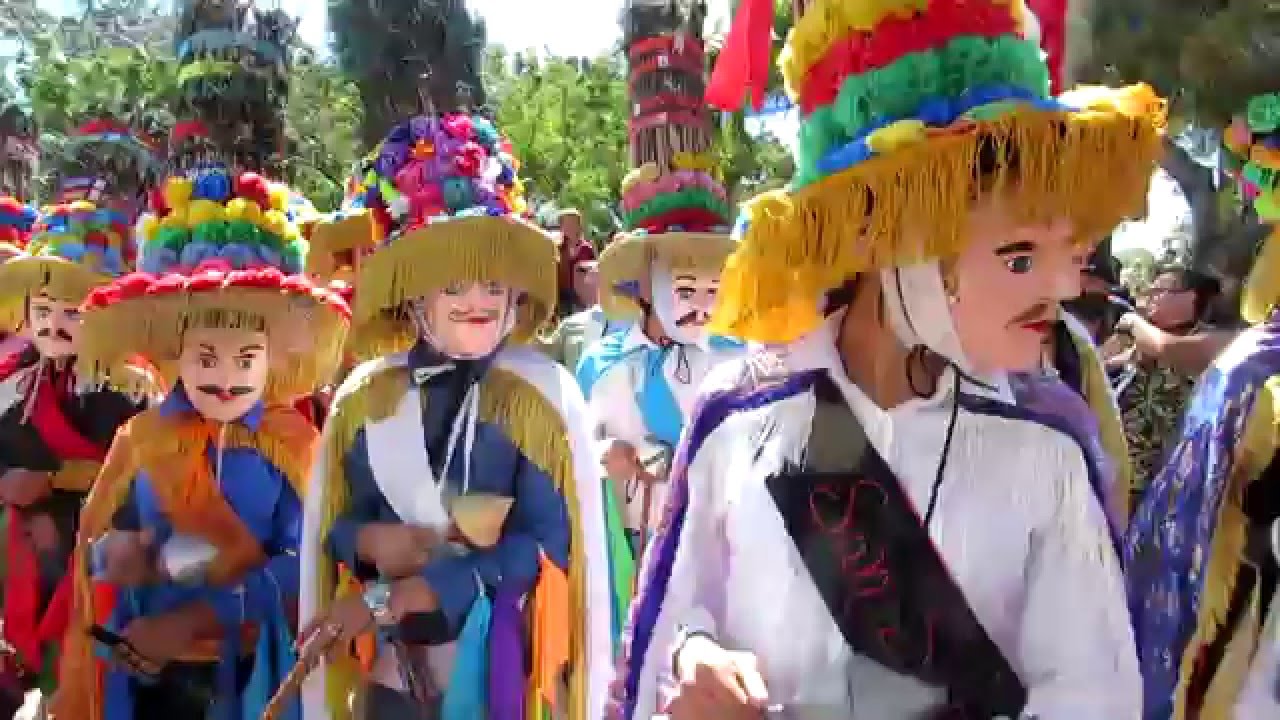 Compiled by the El Reportero's staff
Dances for Nicaragua, along with the principal dancers of the Nicaraguan Ballet Company, and UNAN-MANAGUA Classic Lines would give life to an incomparable night of Nicaraguan Tradition, Culture and Art. Together with the renowned marimba Flor de Pino and guests from Bahia, the Brava Theater awaits us at 6 p.m. on Sunday Oct. 8.
Artists explore Italy
Beryl Landau and Anthony Holdsworth have been traveling and painting in Italy for thirty years.
This exhibition features watercolors and small oil paintings created onsite from Lake Como and Venice in the north to Palermo and Catania in the south.
It also includes larger works created in their studios after their return from these journeys.  
From now to Oct. 13, at Instituto Italiano di Cultura, 601 Van Ness Avenue, Opera Plaza.
2017 Fiesta on the Hill
Bernal Neighborhood Center presents 2017 Fiesta on the Hill, celebrating the 50th Anniversary of the Summer of Love. Come dressed for the summer of love.
Join your neighbors at this family-friendly and alcohol-free while benefiting BHNC's youth, seniors, affordable housing, community engagement and employment programs.
Live music, food trucks, local artisans, dancing in the streets, family fun.
On Sunday Oct. 22, at 10 a.m. to 4 p.m. At Cortland Avenue. Sponsored by the Bernal Heights Neighborhood Center. For more info call 415-206-2140 or visit: fiesta@bhnc.org.
Free Financial Planning Day at the Library
The Financial Planning Association of San Francisco, in partnership with the City and County of San Francisco Treasurer's Office and the San Francisco Public Library, are pleased to announce the 8th annual San Francisco Financial Planning Day on October 28, 2017 from 9 a.m. – 3 p.m.  
 Bay Area residents will be able to meet one-on-one with dozens of highly qualified Certified Financial Planner™ professionals to discuss their personal finance questions, concerns and interests.
 The event is a great opportunity for a free, private consultation with an expert on a wide variety of personal finance issues, including debt management, retirement planning, investment strategies, income taxes, insurance, and estate planning, among many others. Programs will run throughout the day covering budgeting and credit counseling.
 Best of all, there are no strings attached. Financial planners are volunteering their time and will not pass out business cards, marketing materials or sell products or services. They will be stationed at tables and will meet with one individual or a couple at a time. In addition to one-on-one consultations, there will be a series of informative classroom workshops presented by top financial planners on a wide range of financial topics. Prior events have served 300-400 Bay Area residents each year.
For the completed schedule, please visit:
http://financialplanningdays.org/event/san-francisco-financial-planning-day
Financial Planning Day – Oct. 28, 9 a.m. – 3 p.m., Main Library, 100 Larkin Street.