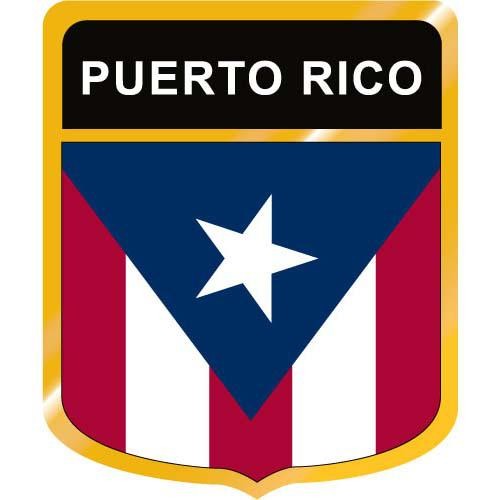 by the El Reportero's wire services
SAN JUAN, Puerto Rico – The dramatic social reality of Puerto Rico today brought another of its great ballasts afloat after 119 years of US colonial domination: 60 percent of homeless Puerto Ricans use drugs.
In addition, 31.3 percent of youngsters from 18 to 24 years old spent time in correctional institutions and treatment centers, according to the results of the Homeless Counting 2017 offered by the Minister of the Family Department, Glorimar Andújar to Matos.
'The information gathered in this effort is fundamental to understand the changes and profiles of the homeless, which will allow adequate planning of programs and services aimed at this population,' she explained.
The data for 2017, she said, also showed that this problem, mostly in males, has deep roots in the consumption of controlled substances, mental health and economic complications.
According to the data, 59 percent of the people interviewed have a situation of substance use.
Andújar Matos revealed that the Homeless Count is part of the requirements of the US Department of Housing and Urban Development (HUD), which states that each jurisdiction must do so at least every two years.
Identifying the reasons why they are homeless include the use and abuse of controlled substances, family and financial problems, explained Andújar Matos, along with his counterparts in Housing, Fernando Gil Enseñat, and Health, Rafael Rodríguez Mercado. The research identified 3,150 homeless people in Puerto Rico, including those housed in shelters, and a total of 3,155 families.