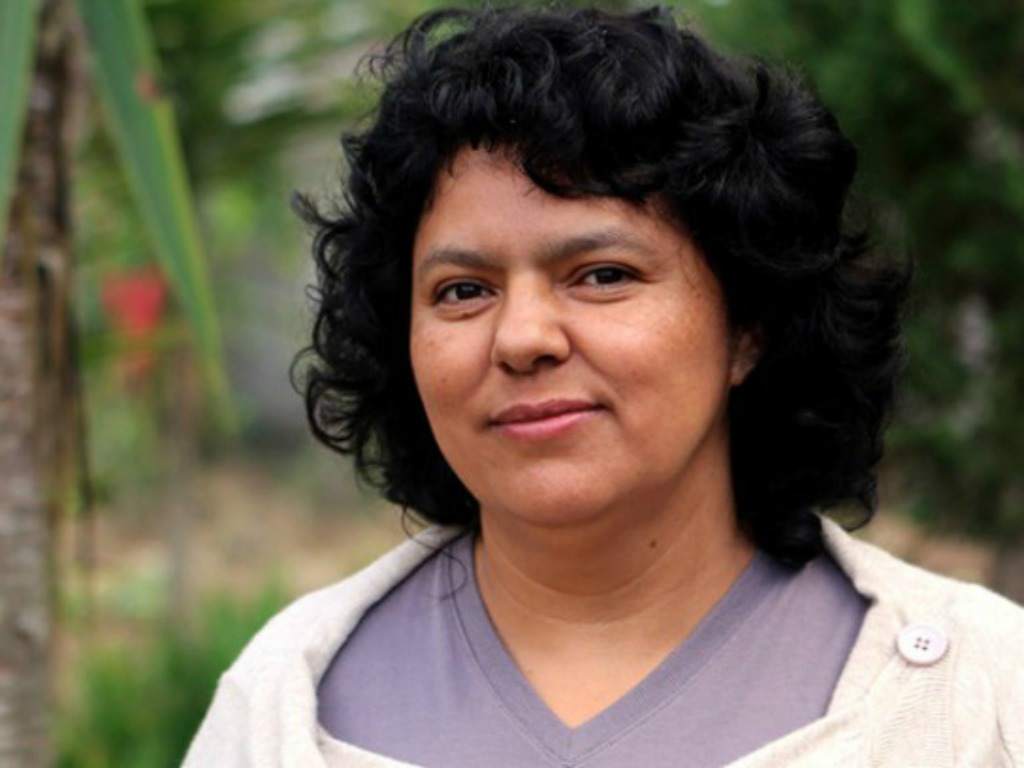 by the El Reportero's wire servises
UN Special Rapporteur for the situation of human-rights activists, Michel Forst, expressed concern today about the little progress in the investigations into the assassination of Honduran leader Berta Cáceres.
In a communique, the expert reacted to the recent announcement of the disappearance of the original file of the case of the activist of the environment, the rights of indigenous people and countryside workers, assassinated in March, this year, in the Central American country.
The theft of the file is a proof of the vulnerability of the Honduran legal system and in that reference, shows the problem of law that perpetuates impunity in Honduras: incapacity or lack of will from the authorities to investigate and punish for serious violations of human rights, he warned.
Russia strengthens trade ties with Latin America
Despite the economic crisis due to the fall of the raw materials prices, including oil, Russia conducts a gradual strengthening of trade links with Latin America.
Sergei Nosov, deputy director of the Asia, Africa and Latin America Office at the Russian Ministry of Economic Development, said that Russia expects a rise in commercial links with Latin America in 2017.
Sergei Nosov stated that in 2015 began a fall in prices due to the effects of the crisis, after reaching USD 70 billion in trade in 2013.
Brazil, Mexico, Ecuador, Argentina and Paraguay represent 74 percent of the total volume of trade between Russia and Latin America, Nosov said.
At the same time, Brazil, Mexico, Peru, Venezuela and Ecuador are the Latin American countries with higher imports from Russia, while again Brazil, Ecuador, Paraguay, Argentina and Chile record the highest number of exports to Russia.
The main Russian exports to Latin America include fertilizers (39 percent) and metals (17), while the main imports from Latin America include meat products (28 percent) and fruits (17).
Colombian president wins the Nobel peace prize
The Colombian president, Juan Manuel Santos, has won the Nobel peace prize for his work on a peace deal that was voted down in a referendum this week.
Santos and the leader of the Farc rebel group, Rodrigo Londoño, known as Timochenko, were both considered leading contenders for the prize after signing the peace deal last month to end 52 years of war.
But their chances seemed to have been dealt a fatal blow by the referendum last Sunday in which a narrow majority of 50.2 to 49.8 – a difference of fewer than 54,000 votes out of almost 13m cast – rejected the plan.
The Norwegian Nobel committee said it hoped the prize would encourage all parties to continue working towards peace.