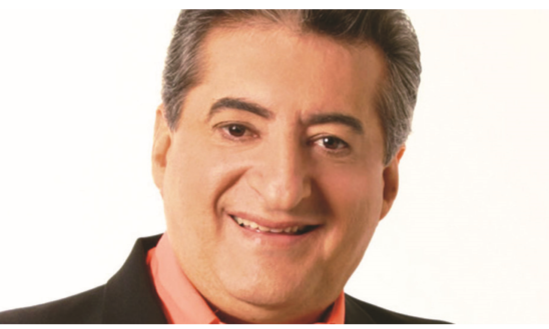 by the El Reportero's news services
The popular Colombian singer and composer Jorge Oñate died early Sunday morning in Medellín due to complications arising from a COVID-19 diagnosis. Known as 'El Jilguero de América,' Oñate lost his battle at the age of 71 after spending more than 30 days hospitalized due to respiratory problems to which other complications were added, said his representative Mario Puerta. Artists and political personalities mourned his departure on social media. Colombian President Iván Duque and former President Álvaro Uribe Vélez sent messages of condolences to the artist's family.
"I deeply regret the death of Maestro Jorge Oñate. Man of music, folklore, Vallenato culture and incarnation of the classic minstrels of our lyrics.
Thank you Maestro for giving Colombia so much joy, said Iván Duke, a follower of Oñate in your Tweeter account. Gabriel Abaroa, Jr. President/CEO of The Latin Recording Academy called Oñate, "The Mockingbird of the Americas," was one of the most important composers and interpreters of vallenato — a successful, popular and authentic genre of Colombian music. "Oñate marked a before and after in the genre. He became the first vallenato artist to focus exclusively on vocal performance: before him, musicians sang while playing the accordion at the same time," Abaroa said.