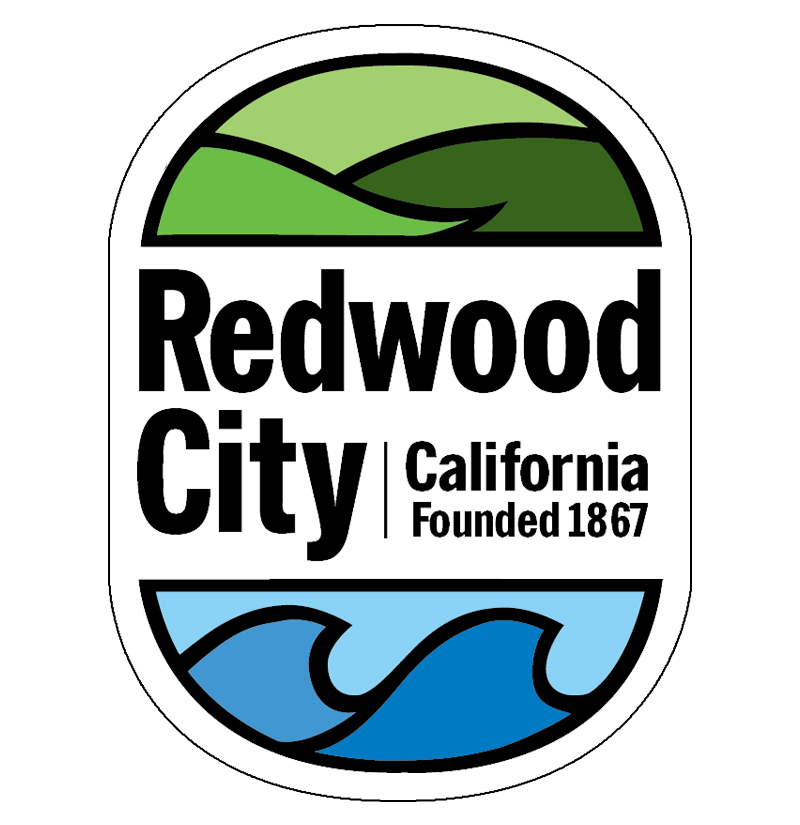 CITY OF REDWOOD CITY
NOTICE OF PUBLIC HEARING
Establishment of City Council Districts for By-District Elections
NOTICE IS HEREBY GIVEN that on April 8, 2019, the City Council of the City of Redwood City, California, will hold a Public Hearing at 7pm in the City Council chambers located at 1017 Middlefield Road, Redwood City. The topic of this hearing will be the transition from at-large to by-district elections of City Council members.
NOTICE IS HEREBY FURTHER GIVEN that at the public hearing, the public is invited to provide input regarding the content of the draft map or maps and the proposed sequence of elections. Comments can also be submitted via email to districtelections@redwoodcity.org, hand-delivered during regular business hours or mailed to the City Clerk's office in City Hall at 1017 Middlefield Rd., Redwood City, CA 94063. More information about the establishment of single-member districts for the by-district elections can be found at www.redwoodcity.org/districtelections. In the event changes are necessary to the public hearing noted above, a new notice will be published in accordance with the law.
DATED: March 26, 2019
BY: Pamela Aguilar, City Clerk
PUBLISHED: March 28, 2019