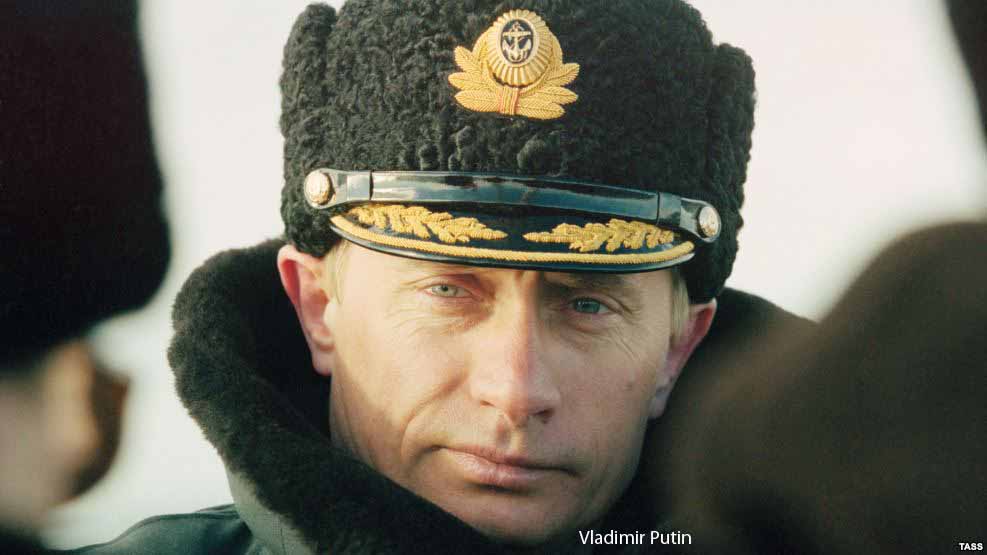 by the El Reportero's wire services
Nicaragua, Costa Rica, Guatemala, El Salvador and Honduras today advocated to strengthen friendship and trade ties with Russia, amid celebrations for the independence day of these five nations.
Guatemala's ambassador to Nicaragua, Estuardo Meneses Coronado, pointed out that the Central American states are united by a feeling of friendship and gratitude to Russia. Meneses Coronado stressed today that Central America is a region in peace and development and therefore he welcomed all efforts for world peace, especially the peace process in Colombia.
'This shows that it is through respectful and well-intentioned dialogue that peace, democracy and development of peoples can be built,' he pointed out referring to the signing yesterday in Colombia of a definitive peace agreement in Columbia.
'The integration process in Central America, like others in the world, has had its moments of bloom and moments of setbacks,' the Guatemalan ambassador acknowledged.
'There is a strong desire that our people seek better ways of understanding and develop as brothers, although we recognize that we have a long way to go,' the diplomat said.
Russia has expressed its interest in establishing effective and mutually beneficial cooperation with the Central American Integration System, the official recalled.
Moscow supports the main pillars of our development such as democratic security, the comprehensive management of risks, disasters and climate change, social and economic integration and the strengthening regional institutions, he added.
Most Colombians would support peace agreements in referendum
The 62 percent of Colombians to vote in the next Sunday referendum would support the peace agreements between the Government and FARC-EP, indicated an opinion poll today.
According to the survey carried out by the company Cifras y Conceptos, along with Caracol Radio and Red + Noticias, only 38 percent of those participating in the referendum would vote against it.
Referring to the total number of people coming to the polling stations, the final report of the survey suggests that nine million people out of the nearly 47 million Colombians living in the country would vote.
Cifras y Conceptos says that in the regions of the Caribbean, the Pacific, Central, East, coffee main region, and in the capital city there would be a broad support for the agreements reached in Havana and signed here before more than 2,000 guests, including 15 heads of State.
In the referendum, the population will express the opinion on the peace agreements officially signed yesterday in Cartagena de Indias by President Juan Manuel Santos and leader of the Revolutionary Armed Forces of Colombia-People's Army (FARC-EP), Timoleon Jimenez, seeking to end the military conflict.