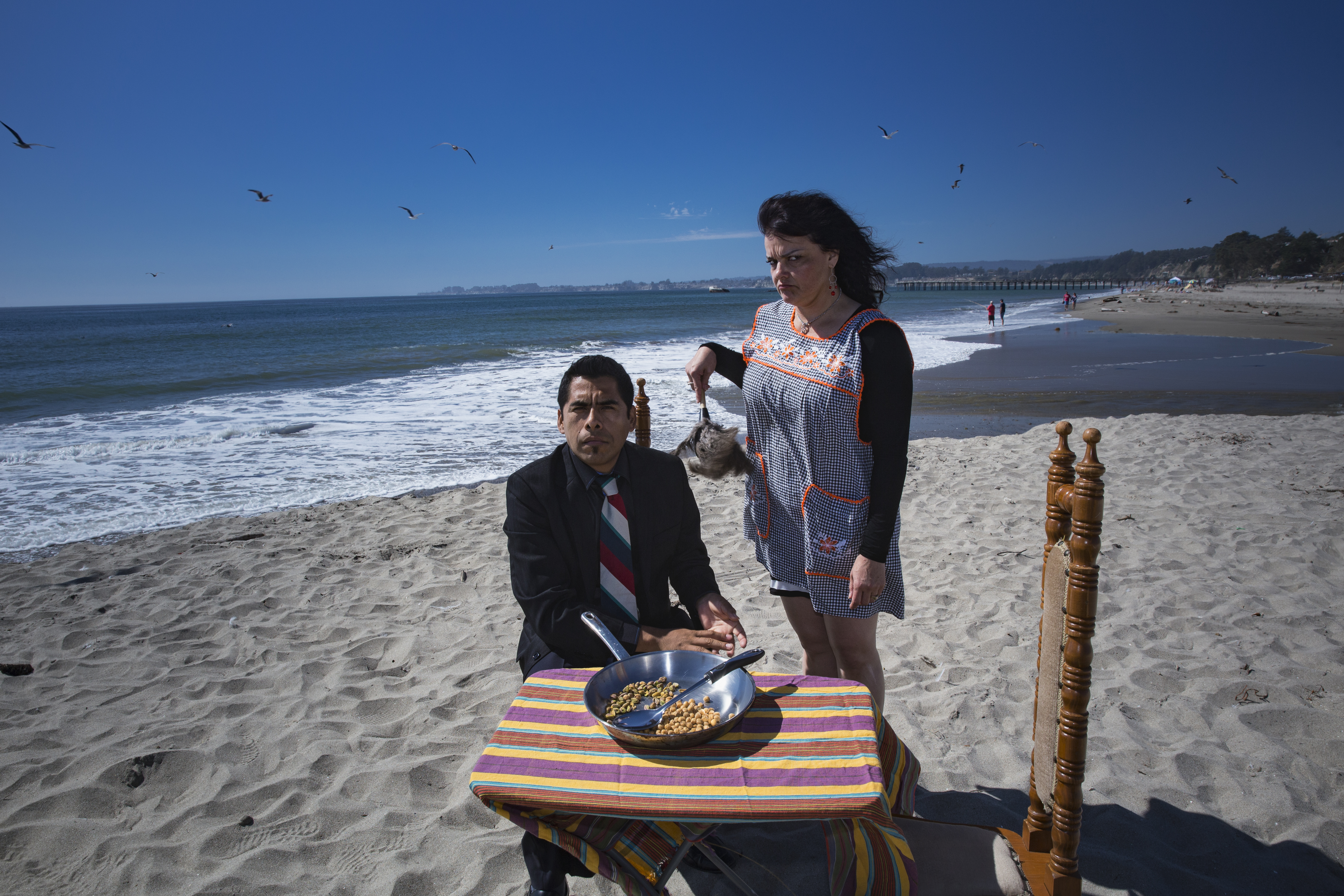 Romance novels, crafts, valentine printing, poetry and handkerchiefs – all free at your neighborhood library
Compilado por el equipo de El Reportero
Looking for love this Feb. 14? The library is always a good place to meet new people – peruse the exhibition galleries, mingle at an author talk, smile in the stacks or get crafty with your neighbors. Or if you're just looking for a fun way to celebrate Valentine's Day, the library's got you covered.
The History Center at the Main Library holds its 7th Annual Valentine Broadside Printing program on Saturday, Feb. 3. Participants will create a unique keepsake on the library's 1909 Albion hand press complete with a poem and illustration by San Francisco Poet Laureate Kim Shuck.  
On Sunday, Feb. 4, Alan Blackman, San Francisco lettering artist and calligrapher, presents Letters to Myself, a discussion of the more than 200 embellished, illuminated and decorated envelopes he mailed to his son. His envelopes, with elaborate hand lettering and clever drawings directly inspired by the design of the stamps, span 40 years and bear cancellations from all over the world.
What's more old-fashioned than handkerchiefs for Valentine's Day? Starting Saturday, Jan. 27, the Library displays Amazing Handkerchiefs, selections from the collection of Ann Mahony, collector and historian of vintage handkerchiefs, featuring designs from the 1930s, 40s and 50s.
Teatro Nahual presents The imperfect married
The imperfect married presented by Teatro Nahual represents the daily life of a married couple living in the suburbs of a large city.
This marriage can represent the living image of any couple that apparently has an admirable relationship, children, a house, comforts and a stable job; where the husband is the provider of the family.
However, a seemingly stable family life can be turned into a pandora's box by closing the doors of the house and entering into privacy where the probable and unusual human weaknesses manifest in a faraus manner.
At 7:30 p.m. on Feb. 17 (Premier), and the 24, on March 3, 10 and 17; on Sundays March 11 and 18.
Discount for teachers and students with school credentials. Tickets $20.00.
Premier: $30 (includes reception and be part of the raffle).
Ticket sales at the door, online and by telephone 650-793-0783, info@teatronahual.org.
At the MACLA (MACLA / Latin American Art and Culture Movement), 510 South 1st Street San Jose.