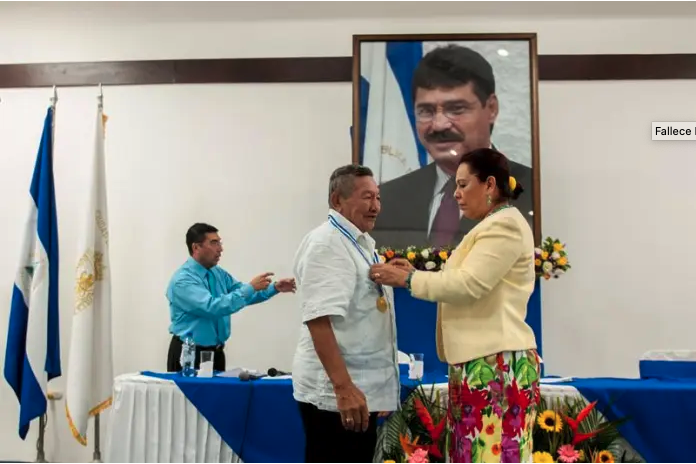 EFE agency shared
Managua, Aug 20 (EFE) .- Former boxer Eduardo "Ratón" Mojica, known in Nicaragua as the "Champion without a crown," died this Friday at the age of 82, the victim of a heart attack, his relatives reported.
Mojica, one of the first references in Nicaraguan boxing, died in a Managua hospital where he had been admitted in the middle of the week due to "chest pains and fatigue," according to information from his family.
El "Ratón", the first great boxing idol in Nicaragua, owed his local fame as "Champion without a crown" to the fact that on June 8, 1968 he defeated the flyweight monarch, the Thai Chartchai Chionoi, in a fight in which the title of the world was not at stake.
His triumph over the Asian boxer was not accidental, since Mojica defeated several of the best classified to be world champions at the time.
His successful international career created the foundation for boxing as Nicaragua's second most popular sport, behind baseball.
He also inspired the then young Alexis Argüello (1952-2009), a neighbor of his neighborhood in western Managua, who became a three-time world champion and today is considered the greatest athlete in the history of Nicaragua.
According to BoxRec, which registers the official international boxing records, the "Mouse" won 53 fights, 34 of them by knockout, and lost 22, without being knocked out.
Mojica, who suffered from Alzheimer's in the last years of his life, was inducted into the Nicaraguan Sports Hall of Fame in 1995, an organization that defines him as "the best fighter produced in our country after Alexis Arguello."