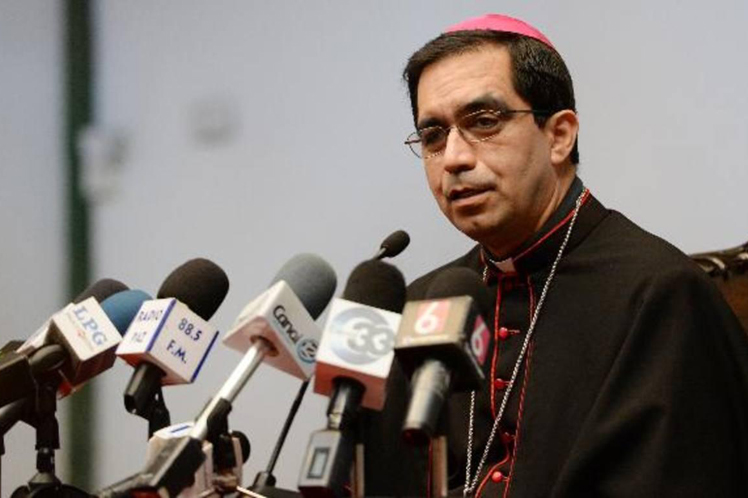 Statement from Eunisses Hernández of the Drug Policy Alliance
September 1, 2018 – Friday night, with a vote of 41 to 31, the California Legislature passed SB 1393, authored by Sen. Holly J. Mitchell, which would restore judicial discretion to the application of a five-year sentence enhancement for each prior serious felony on a person's criminal record. Current law inappropriately ties a judge's hands by requiring them to add an additional five-years to cases, even when the judge believes that the punishment is unjust and unwarranted. If signed into law, judges would have maximum flexibility during the penalty phase of a trail to impose, or not impose, the additional five-years. A coalition of people who are directly impacted, their families, service providers, and advocates now call on Gov. Jerry Brown to sign this important measure.
"The California Legislature's passage of SB 1393 is a critical step in making California's criminal justice system reasonable and unbiased," said Eunisses Hernández, policy coordinator at the Drug Policy Alliance.
"This five-year enhancement is one of the most used enhancements in California, with close to 100,000 years applied to sentences of people in California Department of Corrections and Rehabilitation custody. California can and must continue to be a leader in reforming and repealing ineffective and long punitive sentences that waste millions in tax payer dollars on incarceration," Hernández added.
El Salvador Church Condemns Sexual Abuse in US Jail
The Catholic Church in El Salvador expressed Wednesday its outrage over sexual abuse perpetrated by guardians against three Salvadoran girls detained in a jail for immigrants in the United States.
Monsignor Jose Luis Escobar, archbishop of San Salvador, repudiated the confirmed crime in a shelter in Arizona, where minors who were separated from their parents after crossing the US border.
'The one who touches a boy or a girl commits a serious offense. The Lord already said that it would be better not to have been born,' said the prelate on a case that has irritated Salvadoran society.
The sexual assault perpetrated by childminders of a detention center in Arizona was confirmed by the Deputy Minister for Salvadorans Abroad, Liduvina Magarin, who also denounced the psychological and emotional damage.
'There were three sexual violations by childminders, and it is the responsibility of the United States authorities,' said Magarin, adding that it is up to the parents to decide whether to sue the aggressors.
He added that the Foreign Ministry is doing everything possible to unite separated families in different shelters, but US officials have to speed up the procedures.
According to official data, about 140 Salvadoran children are separated from their families on the southern border of the United States, by the anti-immigrant policy of 'Zero Tolerance' of the Donald Trump administration.
Faculties and Preparatory Schools on Strike at UNAM in Mexico
Several faculties and preparatory schools of the National Autonomous University of Mexico (UNAM) began today on strike, protesting against violence by groups which left four students injured, two of them seriously.
It is a conflict which could be a ticking time bomb for the most important university in the country, whose rector, Enrique Grauz, decided on Tuesday to desist from issuing a public statement because of the persistence of violent groups in front of the rectorate.
These groups are accused of attacks against a peaceful protest by students of the Colleges of Sciences and Humanities who, among other claims, are demanding greater access to the main Mexican university, among the most prestigious on the continent.
UNAM enjoys autonomy and although it has its own security force, no police or federal forces have access, something unfulfilled for this date 50 years ago, in what is known as one of the causes of the Student Movement of 1968.
Such a deed began as a confrontation between students, but became a social movement repressed by the bloody intervention of security forces and paramilitary corps with a balance not defined by any official institution until today.