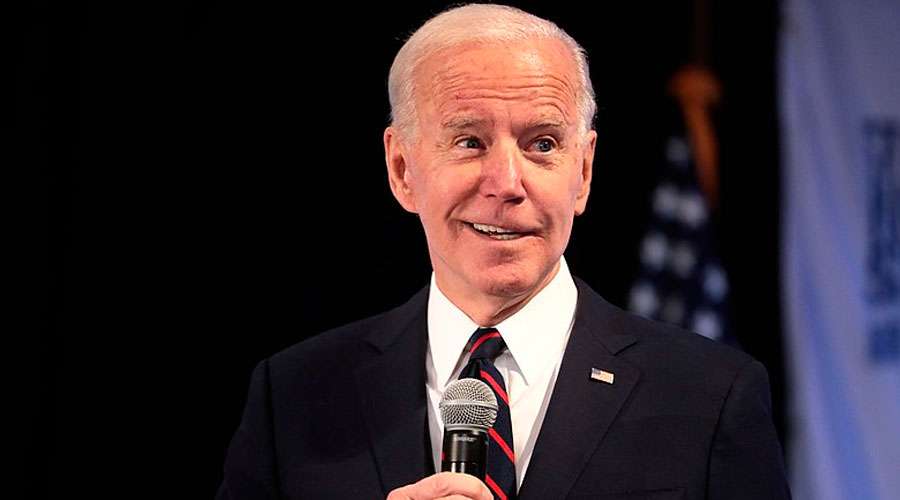 por Editorial ACI Press
The government of the new president of the United States, Joe Biden, will reject the Mexico City policy in the "following days," promised the White House adviser, Dr. Anthony Fauci to a group of officials of the World Organization of the Health (WHO) on Thursday, January 21.
"It will be our policy to support the sexual and reproductive health of girls and women as well as reproductive rights in the United States, and also globally," said the doctor.
"To that end, President Biden will revoke the Mexico City policy in the following days, as part of his broad commitment to protect women's health and advance gender equality at home and around the world," she said. Dr. Fauci.
The Mexico City policy, known to critics as the "global gag law," was introduced in 1984. It traditionally prevents the United States from providing assistance to international organizations that do or promote abortion.
The Trump administration expanded the policy to apply to millions of dollars in global health care and sought to apply it to some government contracts. In addition, the administration cut funds to the Organization of American States (OAS), due to its abortionist stance.
Dr. Fauci continues to serve the government as a medical advisor to the COVID-19 pandemic and serves as the director of the National Institute of Allergy and Infectious Diseases (NIAID). He attended a meeting of WHO officials representing the Biden administration.
At the meeting, the doctor also reported that the United States will not leave the WHO, a process that the Trump administration had started in 2020.
Various pro-life groups have criticized the WHO for promoting abortion during the current coronavirus pandemic.