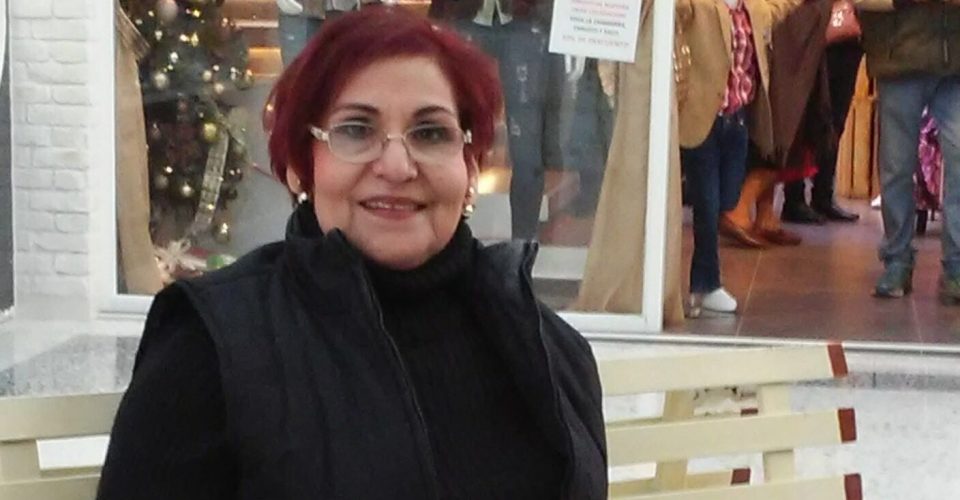 Traveling to Texas may result in violation of constitutional rights, ACLU warns
by the ACLU
WASHINGTON — The American Civil Liberties Union issued a "travel alert" today informing anyone planning to travel to Texas in the near future to anticipate the possible violation of their constitutional rights when stopped by law enforcement.
The alert comes amid the passing of a Texas law known as SB4. The law gives a green light to police officers in the state to investigate a person's immigration status during a routine traffic stop, leading to widespread racial profiling, baseless scrutiny, and illegal arrests of citizens and non-citizens alike presumed to be "foreign" based on how they look or sound.  The travel alert applies to all travelers to Texas, including U.S. travelers from other states and U.S. citizens.  In addition, this alert applies to all encounters with federal, state, county law enforcement including local police and sheriffs.
SB4 requires Texas law enforcement to comply with the federal government's constitutionally flawed use of detainer requests, which ask local law enforcement to hold people for U.S. Immigration and Customs Enforcement (ICE), even when they lack the legal authority to do so.
Local ACLU affiliates also issued a Texas travel alert. These include:
California, Colorado, Delaware, Hawaii. Louisiana, Maine, New Mexico, New York, North Carolina, North Dakota, South Carolina, South Dakota, Tennessee, Texas, Utah, Vermont, Wisconsin, Wyoming.
SB4 will go into effect on Sept. 1, 2017.
If you believe your rights have been violated because of SB4, please contact the ACLU of Texas at 1-888-507-2970.
ACLU "Know Your Rights" materials are available in a variety of languages here:
www.aclu.org/know-your-rights 
Mexico: activist for disappeared people murdered
Mexico, May 11 – Miriam Elizabeth Rodriguez, an activist for the cause of thousands of disappeared people in Mexico, was murdered by an armed group in Tamaulipas (north) as reported when this edition was on closing.
The victim was representing the families searching for their disappeared relatives in San Fernando. Her death occurred Wednesday, when the Mothers' Day was being celebrated in Mexico, and demonstrations with mothers and relatives of the more than 26,000 disappeared people took place in different cities.
Members of a group of community self-defense and organized crime hitmen clashed with shots in the region of Tierra Caliente, Mexican state of Guerrero, with balance of eight dead people, they reported.
The clashes involved members of the movement for peace, self-defense, and a group of the organized crime still unidentified.
In the state of Guerrero, there are cartels in operation, such as the Los Rojos (Reds) and the Guerreros Unidos (United Warriors), linked to drug trafficking and other illegal activities.
Though the government and international organizations have their statistics, several civil organizations stated there are more than 30,000 people in that condition.
During one of the demonstrations in this capital, the impunity in this aspect and the inefectiveness of the government to fight it, were denounced.
'Mexico is a large clandestine and common grave', said one of the demonstration's organizers.