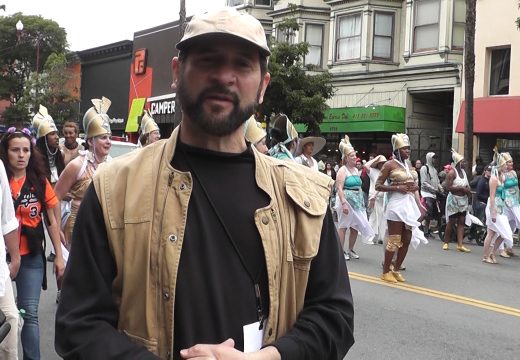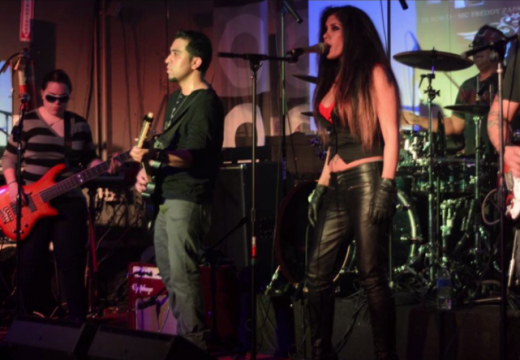 E Peruvian and U.S. domiciled rising Rock 'n Español singer star La Jefa interviews with ...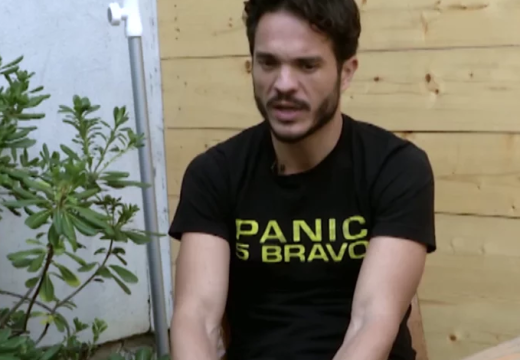 El ReporteroTV interviews the Kuno Becker, actor, and writer. We bring you an advance of ...
by Jonathan Benson Food is a natural human right — not in the sense that ...
by the El Reportero's news services Civil organizations from Mexico criticized governmental program FRONTERA SUR, ...
FROM THE EDITOR: Dear readers: I've been fascinated reading about some of the so many ...
Why aren't we holding cops to a higher standard? by Eric Peters | EricPetersAutos.com That ...
by the El Reportero's news services The link between European and Mexican art will be ...
Compiled by the El Reportero's staff Explosión Cubana: Una Noche Tropical, a Holiday Extravaganza! A ...
by Marvin Ramírez The Nicaraguan community in the San Francisco Bay Area is mourning the ...
by the El Reportero's wire services The Central American Parliament (Parlacen), with its central headquarters ...