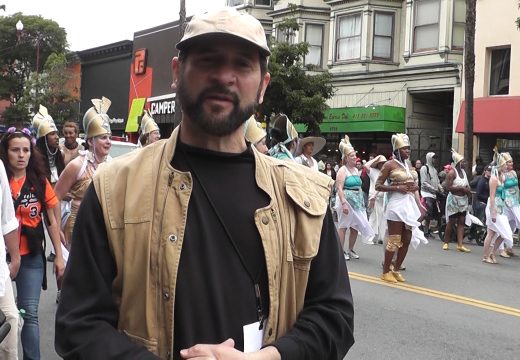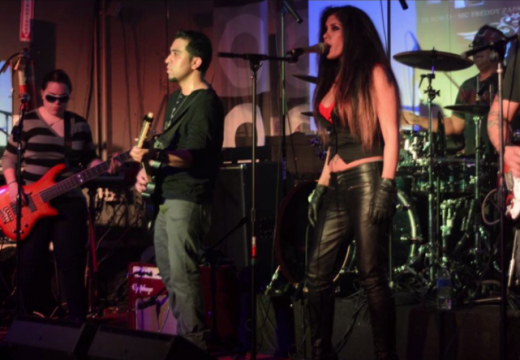 E Peruvian and U.S. domiciled rising Rock 'n Español singer star La Jefa interviews with ...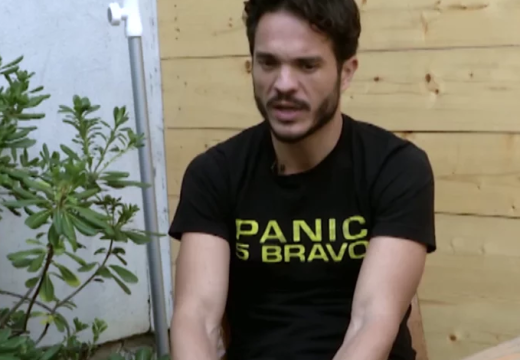 El ReporteroTV interviews the Kuno Becker, actor, and writer. We bring you an advance of ...
by Mary Holland Global Research (This article was first published by GR in February 2015). ...
by the El Reportero's wire services Six female Nobel Peace Prize winners urged the Mexican ...
NOTE FROM THE EDITOR: Dear readers, Did you know that we are actually ruled by ...
by Jon Rappoport Modern medicine has transferred the notions of evil, Satan, and even 'terrorist' ...
by the El Reportero's news services Paramount Pictures has optioned the novel The Sandcastle Empire ...
Compiled by the El Reportero's staff Celebration! Fantasy! Heat! Color! Magic! 50 anos de Tradição. ...
by Marvin Ramírez The Nicaraguan community in the San Francisco Bay Area is mourning the ...
by the El Reportero's wire services The Central American Parliament (Parlacen), with its central headquarters ...