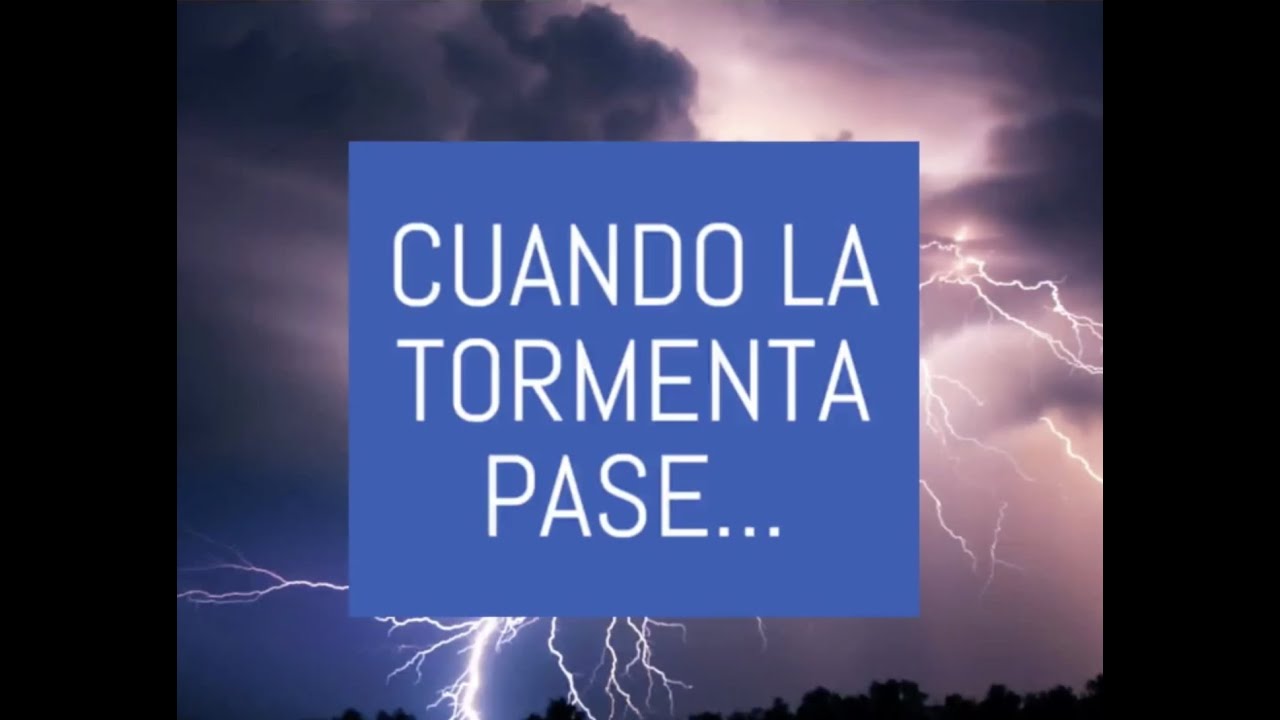 When the storm passes
"When the storm passes
and the roads are tamed
and let's be survivors
of a collective shipwreck.
With a weeping heart
and fate blessed
we will feel happy
just for being alive.
And we will give you a hug
to the first unknown
and we will praise luck
to keep a friend.
And then we will remember
all that we lost
and at once we will learn
everything we did not learn.
We will no longer be envious
for all will have suffered.
We will no longer be lazy,
we will be more compassionate.
What belongs to all will be worth more
than ever.
We will be more generous
and much more committed.
We will understand how fragile
what it means to be alive;
we will sweat empathy
for who is and who is gone.
We will miss the old man
who asked for a peso in the market,
we didn't know his name
and was always by your side.
And maybe the poor old man
it was your God in disguise.
You never asked the name
because you were in a hurry.
And everything will be a miracle …
and everything will be a legacy.
And life will be respected,
the life we ​​have earned.
When the storm passes
I ask God, sorry,
that you return us better,
as you had dreamed us "
Pope Francisco
(This poem was shared by Frank Ayala in the City of San Francisco).