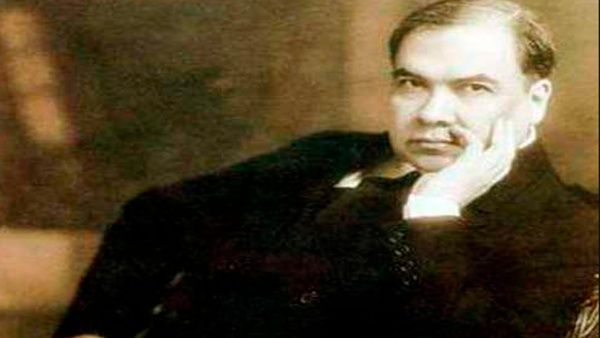 ANNOUNCEMENT:
The Northern California Dr. Martin Luther King Jr. Community Foundation Announces its Mlk2020 Events "The Time for Justice" January 13-20.
To see the complete schedule for all the coming events, please visit https://norcalmlkevents.odoo.com/schedule
by the El Reportero's news services
A tribute to 'El Principe de las Letras Castellanas', Félix Rubén García Sarmiento (his birthday name) will celebrate Nicaraguan poet Rubén Darío on Jan. 18.
Everyone is invited to this event in honor of the father of Modernism Ruben Dario with a night full of poetry, folklore and culture.
Present will be Latin Grammy Award Winner Carlos Mejia Godoy presenting his musical interpretations of Ruben's work giving life to not only our poetry but the Nicaraguan history.
On Saturday, Jan. 18 at 6:30 – 9 p.m., at the Mission Cultural Center for Latino Arts, 2868 Mission St, San Francisco.
Free admission, limited space. Arrive early.
Salsa group Adelante
What's best than enjoying a nice evening with salsa played by the hands of a woman?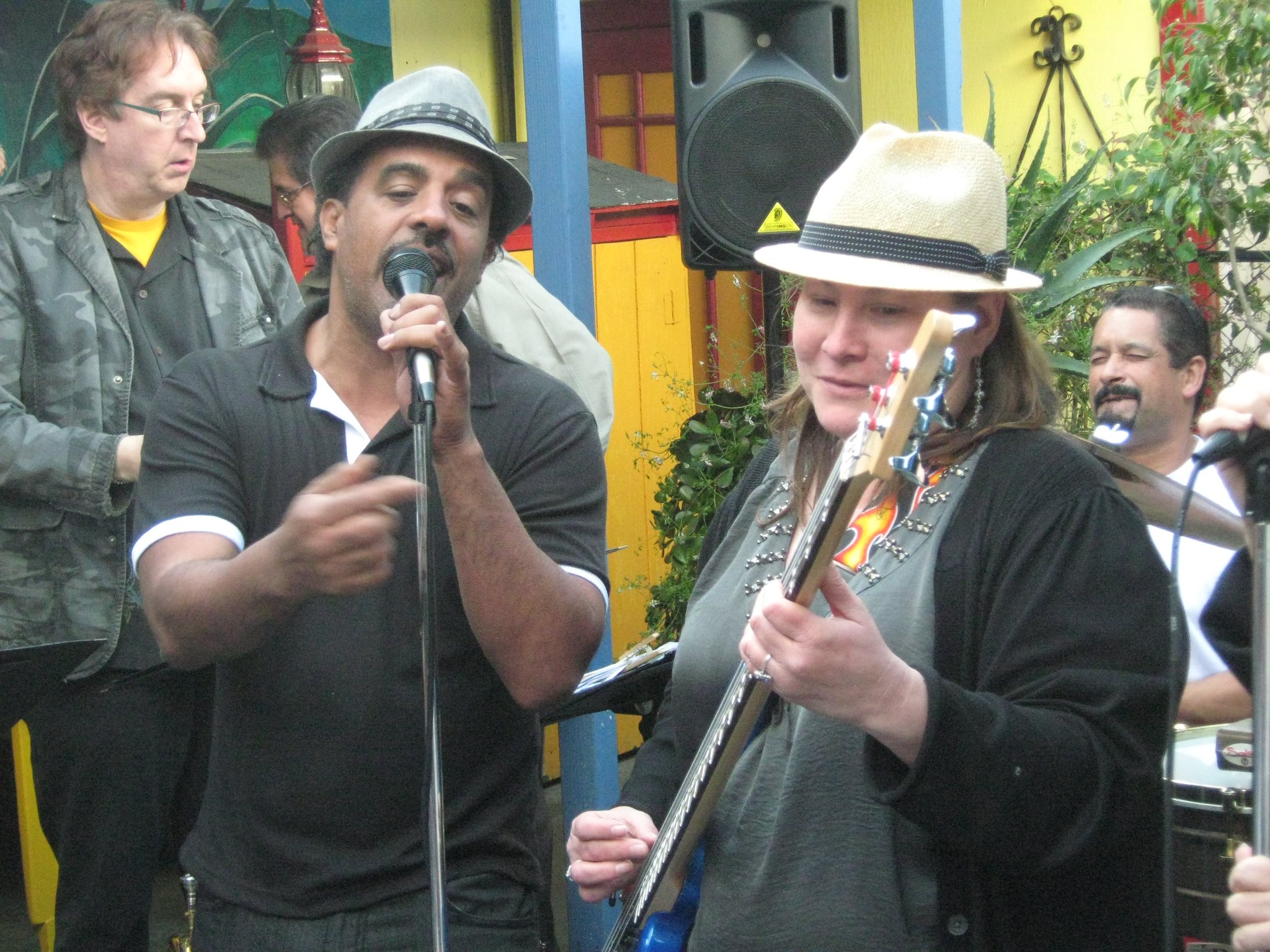 A leader of her own band, Adelante, Suzanne Cortez has become a tradition in the salsa music scene and a preferred band for many of her salsa dance followers.
On Saturday, Jan.18, at 8 – 11 p.m., at the 7 Mile House – Historic Sports Bar, Grill & Live Music Venue, 2800 Bayshore Blvd, 2800 Bayshore Blvd, Brisbane California.
Flamenco at La Peña Cultural Center
In her 7th annual showcase, Flamencura: 7th Annual Melissa Cruz Flamenco presents flamenco artist Melissa Cruz and her dancers.
Doors Open 7:30 p.m. / Show Starts 8 p.m. $20 in Advance/$25 at the Door/$20 Students/Seniors at the door. At La Peña Cultural Center – 3105 Shattuck Ave., Berkeley.
Happy New Year! Ready for the best Rock event in Spanish and the best of Manna music
Get ready because from the same voice of one of Maná's vocalist and percussionist, he arrives for the first time in three cities in the Bay Area!
We are excited to bring this great tribute to Mana to Northern California with Hector Quintana, 2nd voice and percussionist from Mana. You won't want to miss this semi-private concert!
On Jan. 22 at Mango's in Sacramento. For VIP reservations 925-521-4038, info@parceritasproductions.com.
'The last Mambo' screening and dance party at La Peña Cultural Center
"The Last Mambo" explores the past, present and future of the salsa/Latin jazz music and dance community in the San Francisco Bay Area. After the film screening, there will be a question/answer section with Rita Hargrave, film director, Luis Medina KPFA radio, exploring the future of the Bay Area's Latin music community.
This screening is a fundraiser and profits and donations will go towards completion of the film.
City of Redwood City Launches Pilot Program with Downtown Streets Team
Help the Homeless Get Back into the Workforce and Housing
The City of Redwood City recently launched a two-year pilot program run by the Downtown Streets Team to help individuals who are currently homeless, or at-risk of becoming homeless, transition into long-term employment and housing.
To participate, people experiencing homelessness should attend a Downtown Streets Team Weekly Success Team Meeting, held every Wednesday at 1 p.m. at the Dragon Theatre, located at 2120 Broadway in Redwood City. At the beginning of the program the volunteers will focus on downtown from 8 a.m. to noon daily. Soon, the team will expand it to other areas of the city.