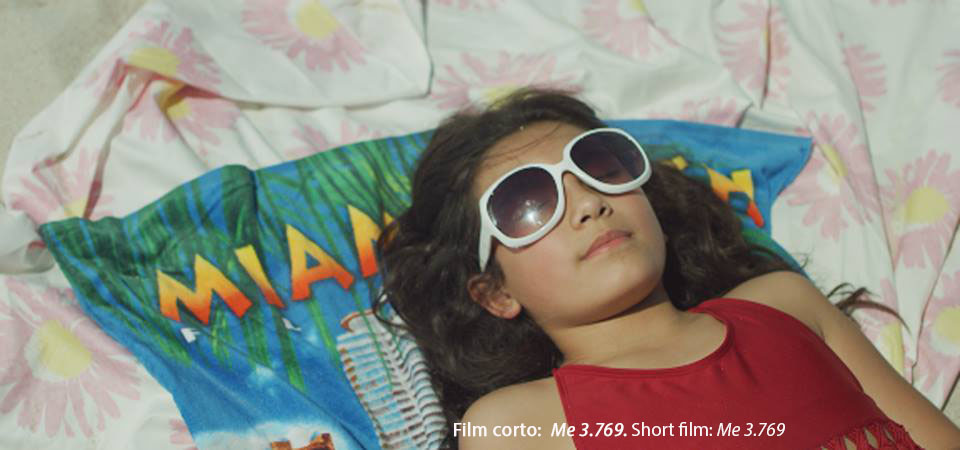 by the El Reportero's news services
Eva Ayllón, Joan Baez, José Cid, Lupita D'Alessio, Hugo Fattoruso, Pimpinela, Omara Portuondo, and José Luis Rodríguez "El Puma" will receive the Latin Recording Academy's 2019 Lifetime Achievement Awards, the academy has announced.
The Lifetime Achievement Awards "presented to performers who have made contributions of outstanding artistic significance to Latin music" according to a vote by the Latin Academy's board of trustees, nods to the careers of notable, and diverse, women artists this year.
"Father of rock en español" Mario Kaminsky will receive the Academy's Trustees Award. A ceremony to honor the awardees is to be held Nov. 13 — the day before the Latin Grammys — at a private lunch event at the Waldorf Astoria in Las Vegas.
Baez, whose father was born in Puebla, Mexico, is being honored for having "bravely embraced her Latin roots" by performing and making recordings in Spanish, including those on her 1974 album Gracias a la Vida, and supporting Latin American social causes.
Eva Allyón is known for keeping the traditions of Afro-Peruvian music alive, performing at Carnegie Hall among myriad other international venues.
Triggering coming of age short "Me 3.769"
A child victim of sexual abuse is at the center of award-winning filmmaker Elaine Del Valle's Poignant Storyline
Me 3.769, a short by award-winning filmmaker Elaine Del Valle exclusively premiered on Aug. 1. The critically acclaimed film came about in a time when child sexual abuse is at the forefront of the news, and the #MeToo movement is in full throws.
Inspired, in part, by true events, the numerically titled film, Me 3.769, tells the story of a pubescent girl from Miami that endured sexual abuse by a trusted male figure. The searing script was adapted from Del Valle's celebrated one-woman play Brownsville Bred, an off-Broadway show that debuted in New York City in 2011.
The triggering nine-minute short, starring Rodolfo Salas ('Betty en New York') and debuting actress, Samantha López, screens at the HBO Latino-sponsored New York Latino Film Festival (NYLFF), one of the nation's premier Urban Latino film events, Saturday, Aug. 17 at AMC Theatre in Manhattan. Tickets: https://nylatinofilmfestival.com/2019/movies/me-3-769.
The HBO acquisition Me 3.769 comes on the heels of a successful film festival circuit tour, with stops at the Miami Film Festival, Chicago Film Festival, The Maryland International Film Festival, and The Borrego Springs Film Festival, to the forthcoming Harlem Hip-Hop Film Festival and the Oscar-qualifying Holly Shorts.
Elaine Del Valle has worked as a casting director for nearly a decade. In recent years, she's manifested her passion for storytelling through directing and producing. In 2017 the short film Victor & Isolina, which she produced, screened at Sundance.
In 2015, Del Valle became the first person ever to license an interstitial series to HBO when the network acquired thirty episodes of the web series she produced, "Gran'pa Knows Best." Since then, Elaine has licensed several films to the network, but Me 3.769 marks her first as writer and director on the channel.
Sabino exposes Mexican #SabHop movement and explores love and feelings
The new rapper and main exponent of the Mexican #SabHop movement, Sabino, presented the official video for his latest single "Tú", a track that explores love and describes feelings towards an idyllic character, confirming the existence of intense and pure love.
The endearing video for "Tú", follows a couple and their simple acts of love being with one another that from the outside look like every day commonalities but root from a deep sense of comfortability with each other. With "Tú", the Tapatío (Guadalajara native) rapper and musician continues to demonstrate his quickly increasing capacity as an artist, reaching already over a million views and streams on digital platforms in only three weeks since its release. This new video was directed by previous collaborator Jos, for the production house "El Chiste es Hacer" in his home city of Guadalajara.
"Tú" continues to distinguish Sabino as a chameleon-like artist: being able to be as diverse as he pleases and by creating his own pathway with his #SabHop subgenre. In parallel to working on the second part of "Yin", appropriately named "Yang" due next year, Sabino is currently touring Mexico and will be soon making his way to the U.S.