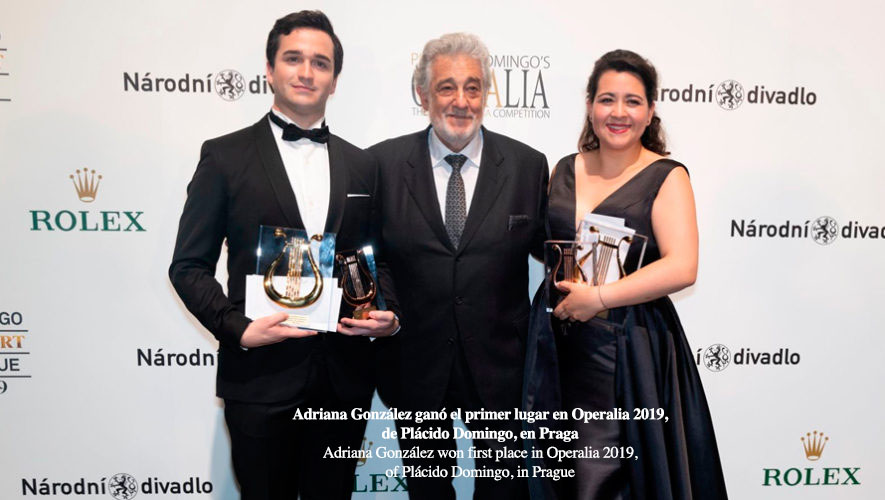 by El Reportero's news services
The Zapata Vive (Zapata Lives) exhibition saw its 2nd day on Sunday Aug. 4 in the National Stamp Museum, which exhibits works by over 60 artists.
Also known as the hundred faces of the Southern Leader, the exhibition is based on traditional and current print techniques that pay homage to the 100th anniversary of the death, and 140th anniversary of the birth of Mexican revolutionary Emiliano Zapata. The Zapata Vive exhibition presents works that stress his influence on art through contemporary graphics.
'A review is offered on what has happened in the artwork depicting Zapata. What this exhibition we seek to investigate how he is kept alive today in prints,' highlighted curator Yunuen Sariego.
She explained that the pieces presented are made expressely by young artists, in dialogue with artists of the first and second half of the 20th century.
Sariego mentioned that the exhibition looks at how Zapata reappears in the urban space and wider space as an icon that represents other struggles, without dying because he is kept alive in the memory of the people.
The curator said that Zapata is seen in posters, collages, and three-dimensional objects decorated with print techniques. 'This trend is related to a concept that is widely used in graphic arts, such as expanded graphics, which is related to other disciplines, and breaks seemingly established molds.'
This event exhibits popular traditional print works alongside contemporary work. 'The exhibition dialogues with painting, installation, sculpture and digital art. It makes us see that young artists are currently making prints using vivid graphics,' she explained.
Adriana González won first place in Operalia 2019, of Plácido Domingo, in Prague
Adriana González won first place in the two Operalia 2019 categories! Her talent stood out among the finalists of the international competition that was organized by Plácido Domingo in Prague, Czech Republic. What pride, congratulations!
The Guatemalan soprano won the first female prize in the zarzuela category and in the opera category, where she competed with sopranos, tenors and baritones from various countries. Operalia 2019 was held on Friday, July 26, 2019 at the National Theater in Prague, Czech Republic.
Before the competition took place, Adriana shared in her personal Facebook account: "Tonight is the final of Operalia. I feel so honest and absolutely crazy about this experience, thank you for all the support of each of you. Everyone gives me strength with their good energy, kind words and abundant support. Thank you!". (Guatemala.com).
Los Tigres at Folsom Prison 
The full import of Los Tigres del Norte's upcoming documentary Los Tigres del Norte at Folson Prison (available on Netflix Sept. 15) can be appreciated in the first single and video, La prisión de Folsom, a Spanish-language norteño version of Johnny Cash's country classic "Folsom Prison Blues."
Filmed in 2018, exactly 50 years after Cash's landmark concert at the infamous California prison, it's the opener to the only concert the California Department of Corrections and Rehabilitations authorized to film and record at Folsom for the anniversary. (Source: Billboard).