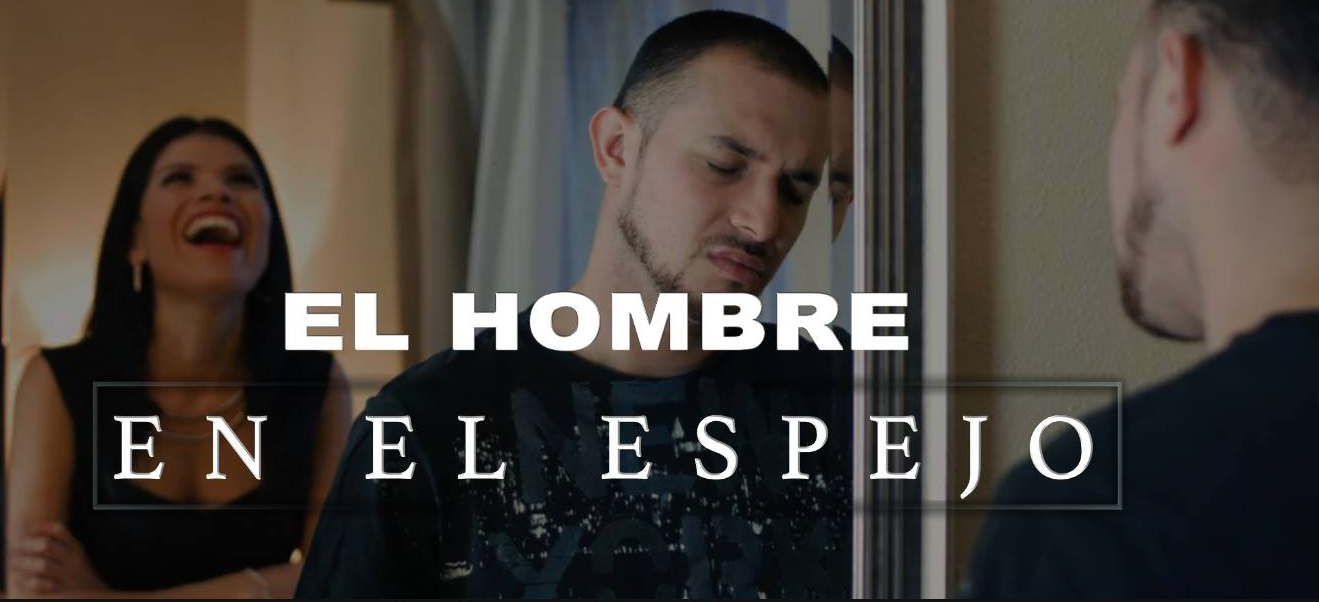 by the El Reportero's news services and Marvin Ramírez
The man in the mirror is a short film with a social educational theme, entering the entrails of young people, who when experiencing life, face an endless number of problems.
Ivan is a young man from a dysfunctional family, his mother is an alcoholic and disobedient from the education of his son.
Samanta (Luz Cabrera) is a spoiled and capricious young woman, she is accustomed to all the people she meets to fulfill each one of her whims and tastes, her parents for wanting to pretend a status they do not have, they give their daughter everything she asks of them and so she can join the social club belonging to her friends.
In the end, the relationship between Ivan and Samanta has a surprise for all the spectators, where immaturity and irresponsibility sometimes lead us to make bad decisions.
In this short film, Luz Cabrera, based in San Leandro, California, gets an opportunity to show that 'yes you can.' In the real life, she is a young woman mother of a small son, who has fought tirelessly to enter the world of acting and modeling.
Just arrived a few days ago from a short tour of the beautiful city of Paris, France, following the world of modeling, Luz returns with a whole new perspective after seeing what there is in the Old World, and willing to overcome any obstacle that presents to her in her cinematic goal.
Do not miss this movie night, you will meet the stars of the movie, and of course support these Latino actors and cinema.
This Thursday, Oct. 18, 8 p.m. and 9 p.m., at the Landmark's Albany Twin Theater, 1115 Solano Ave, Albany, California 94706. Organized by Anadfe Productions.